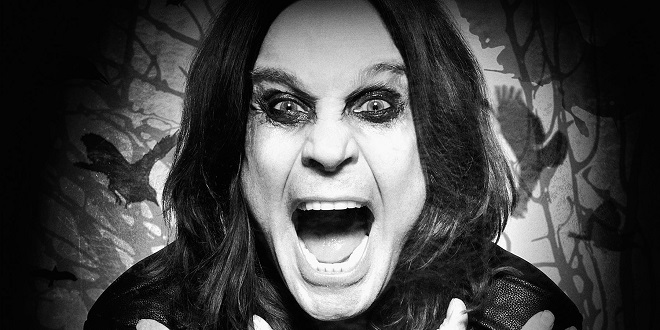 https://www.youtube.com/watch?v=92Thn37awJo
Metal Casino had detailed plans to enhance to its footprint across social media channels, with the United Kingdom a particular focus.
As part of the marketing outreach is a "unique" campaign featuring part owner and ambassador Ozzy Osbourne, with an hour long interview set to split into five parts and released separately.
In its statement Metal Casino, who travelled to Los Angeles to film the exclusive material, details that Ozzy "plays the hard rock games Motörhead, Guns & Roses and Jimi Hendrix while reminiscing about his friends Lemmy, Slash and Jimi.
"He also introduces us to the legendary Rainbow Room and tells us never-heard-before stories about The Beatles and his guitarists, and recalls crazy casino trips with Motörhead's Lemmy."
The campaign is set to reach its peak this spring, coinciding with Ozzy's tour, with The Prince of Darkness also set to give away a selection of signed prizes to lucky winners during the episodes.
Clas Dahlen, Metal Casino's CMO, said: "We are absolutely delighted by the results. The recordings with the quick, witty and super-professional Ozzy became an epic rock documentary with elements of casino gaming.
"The interviews will be a perfect vehicle for reaching out to music and gaming fans. Metalheads will be wowed by Ozzy's personal memories from the history of rock that have never been told before, and hopefully they will go viral on social media."