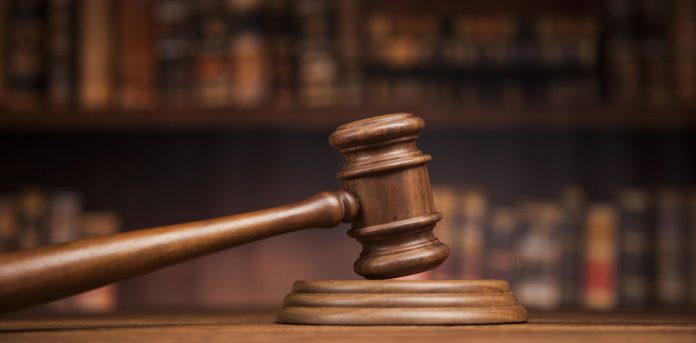 The Advertising Standards Authority (ASA) has investigated two issues against gaming website playojo.com, before dismissing both after not finding any breaches.
Regarding a paid for Facebook advertisement featuring an anime-style cartoon image of a woman wearing a low-cut top, text stated "get up to 5x more when you deposit today. Deposit £10+ and get 50 Free Spins with no wagering," with "learn more" link at the bottom of the ad.
The complainant challenged whether the content would appeal to under 18s, whilst also questioning its misleading nature, due to not making the terms and conditions of the offer clear.   
Responding PlayOjo stated the ad was part of a targeted campaign at already registered players, whilst stating that the 18+ filter was also selected.
A separate Facebook investigation was also launched, finding "the ad did not violate their advertising policy at the time of investigation."
PlayOjo maintained that the offer was clearly stated within the ad, and in further detail via the featured link.
Considering the evidence the ASA didn't uphold the complaints, finding no breaches in either case.
In addition to this, the ASA has also investigated a complaint against William Hill, telling the bookmaker that a particular advert must not appear again in its current form, and to ensure conditions relating to offers are clear and do not contradict qualification claims.
Relating to a television advert which aired in September of last year, it centred around the '2 Clear' promotion, giving players a 15% free bet bonus if their horse wins by two lengths or more in any live ITV flat race featuring six or more runners.
It was also detailed that phrases such as "free bet bonus" and "Live ITV Flat Races" flashed on screen, with small text at the bottom of the screen stating "Selected UK flat races. 6+ runners."
The complainant challenged whether the condition that the promotion applied to horse races which had at least six runners was made sufficiently clear in the ad, which was duly upheld by the ASA.