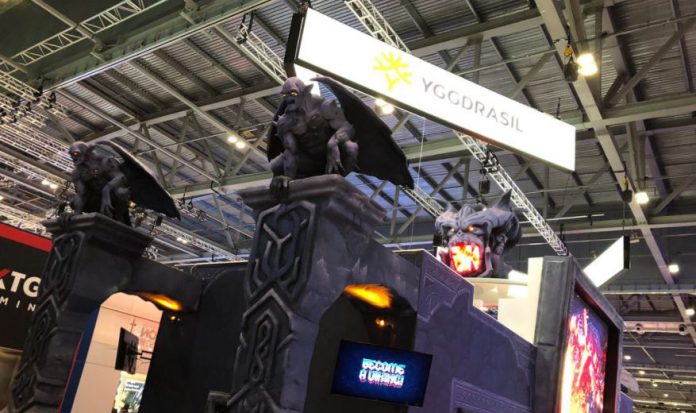 Yggdrasil Gaming is inviting independent games studios to develop games on its platform with the launch of Yggdrasil Game Server Masters programme.
The invite-only platform will see Yggdrasil curating content from leading independent games studios and providing access to Boost, the company's collection of in-game promotional tools.
YGS Masters will be led by new recruit Stuart McCarthy, who takes on the role of head of studio partnerships having previously worked for BetClic and NYX.
Fredrik Elmqvist, CEO at Yggdrasil, said: "YGS Masters is a strategic initiative in reaction to gaming's increasingly fragmented value chain.
"With direct integrations scarce, independent suppliers require the support of an established partner with forward-leaning technology."
McCarthy added: "YGS Masters is a hugely exciting development for the gaming industry and something that I am immensely proud to be leading.
"The programme will be independently managed, away from the existing Yggdrasil game studio business and will furnish a very select group of the world's best game developers with Yggdrasil's proven, market-leading Boost tools to create an irresistible mix of awesome content and features."