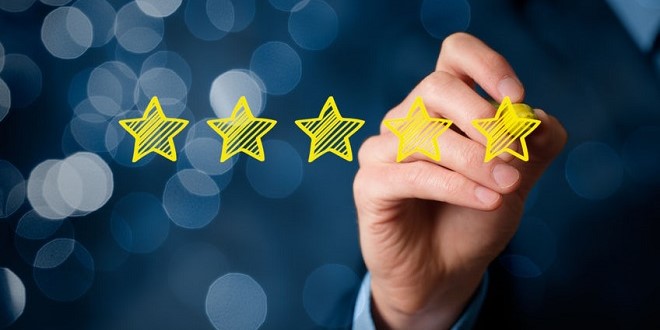 After enduring a very successful Q1 of 2018, in which a further five million players were added to its global player base, KamaGames is very much still basking in the glow of being able to boast a global player base of 100m.
Hailing its player centric focus the firm also attributes its success down to an ability to innovate, retain and engage, as it strives to build on the milestone moving forward.
Andrey Kuznetsov, CEO of KamaGames, has been addressing the plans in place to ensure that this progress is built upon: "There are a number of key factors that contributed to us achieving such results.
"The cornerstone is the products themselves and their quality. We are definitely one of the best in the genre and we constantly work to improve our portfolio of social casino titles by regularly adding new features and also brand new games too.
"We are getting closer and closer to being able to claim the title of the largest social casino mobile games portfolio on the market. The diversity of our products has allowed us to put a dedicated focus on aggressive marketing in order to attract new users which in turn has eventually led to the increase in our audience numbers."
"We have a clear vision of what the next steps will be to keep this pace of growth up"
Building on this success, which KamaGames states makes "Pokerist one of the most popular social games in the world," a clear strategy has emerged for 2018.
Assessing how this momentum will be utilised to target market growth, as well targeting new and emerging regions, Kuznetsov added: "We ended 2017 with 64% revenue growth and 36% growth in our DAU. We carried on growing throughout the first quarter of 2018 and now we have a clear vision of what the next steps will be to keep this pace of growth up.
"The first step is the development of new products which are already locked into our 2018 product roadmap. Our last product release was Slots which took us into an an entirely new and untapped market.
"The second step is going to be entering new and emerging markets in which we can grow our player base even further. Our current key markets are US and Europe, however, we are actively investing in India and other Asian countries as well as Latin America. These regions demonstrate significant growth and are a key focus for us in 2018."
Breaking down the figures of its 100,000,000 unique players, the top five market in terms of average revenue per user for KamaGames are highlighted as Germany, Switzerland, Singapore, the United States and the United Kingdom.
Whilst a regional breakdown shows Europe as the continent that boast the most players with 40.7%, followed by North America (22.9%), Asia (17.9%), Latin America (9%), the Middle East (5.8%) and finally the rest of the world with 3.7%.
Furthermore, gender distribution was also detailed, which highlighted a large proportion of its players (84%) are males, compared to 16% females.
"Thanks to the slots games, the audience is split more evenly between male and female"
Concluding Kuznetsov explained steps already being taken to address this imbalance, so the figures come much closer to a state of parity:  "We already have that planned and are starting to move towards it.
"Our current audience of poker, roulette and other card games is different compared to other major social casino titles as, thanks to the slots games, the audience is split more evenly between male and female. Our current audience is mainly males aged between 25 & 40 years old, whilst the slots audience tend to consist of 40% female (on average).
"In order to reach out to this new potential audience, we ourselves launched slots at the beginning of this year and are already seeing some great results.
"Slots games are becoming a big part of our development schedule and will continue to be for the foreseeable future."