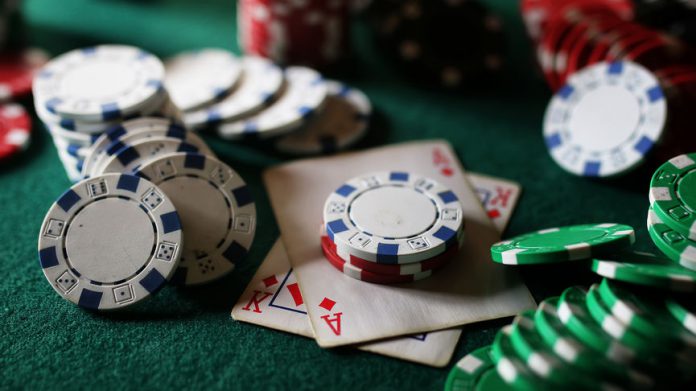 German based operator mybet has recommenced its live casino offering, after it was made inactive in January 2018.
mybet had been informed by the casino game provider Novomatic, that all Novomatic casino games offered to customers in Germany by the mybet Group would be deactivated with immediate effect.
As mybet was exclusively cooperating with a Novomatic Group company at this point in time, for several weeks mybet was unable to offer its customers any live casino games. Following this, mybet negotiated the premium gaming provider NetEnt Malta Ltd, and has now managed to resume its live casino offering for its German customers.
Markus Peuler, CEO of mybet commented:"We're really pleased that after the surprising service deactivation by our former contracting partner we soon managed to find a reliable partner in NetEnt. After all, we've already been in business with NetEnt for many years now as we already have other games from this provider as part of our program. Now, for the first time, we have also included the NetEnt Live Casino in our entertainment program and can now make a live casino offering available to our customers in an even better, genuinely stylish casino atmosphere."