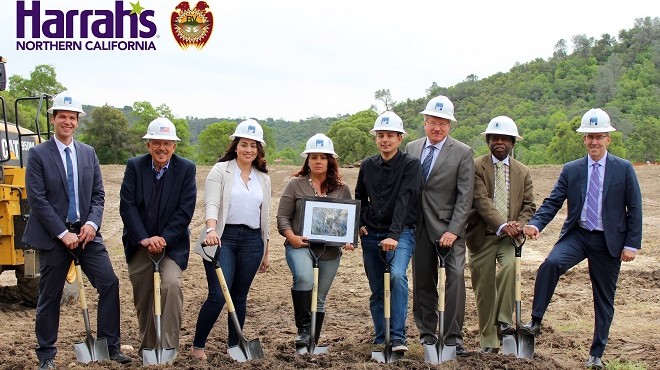 Harrah's Northern California Casino is set to open its doors next year, after Caesars Entertainment detailed a $168m development, that will continue its brand expansion into new markets.
Entering an agreement with the Buena Vista Gaming Authority, an entity of the Buena Vista Rancheria of Me-Wuk Indians of California, Caesars states that this move is complementary to its existing portfolio, in addition to being expected to "generate strong visitation and excellent financial returns".
Rhonda L. Morningstar Pope-Flores, chairwoman of the Buena Vista Rancheria of Me-Wuk Indians, said: "We're excited to partner with Caesars Entertainment to bring the Harrah's brand to our gaming project.
"Harrah's is a world-class brand that is known for offering a fun gaming atmosphere with unparalleled customer service. We're confident that it will attract more people to our destination."
Regarding the new property, Caesars Entertainment is to provide brand licensing and consulting services for the casino, which will be developed, owned and operated by the Buena Vista Gaming Authority near Sacramento, California.
The 71,000 square-foot property is expected to open in 2019, and will include 950 slots, 20 table games, one full-service restaurant and three fast-casual dining concepts.
Mark Frissora, president and CEO of Caesars Entertainment, added: "This agreement with the Buena Vista Gaming Authority advances our growth strategy to expand the reach of our brands into new markets and reinforces our over 20-year history working with tribal partners.
"We expect our Harrah's brand and Total Rewards network to increase the earnings potential of the property while generating incremental revenue for Caesars Entertainment without significant capital investment."
Once operational, Caesars intends to enter into a management agreement with the Buena Vista Gaming Authority to manage, operate and maintain the property on behalf of the Gaming Authority and the Buena Vista Tribe.