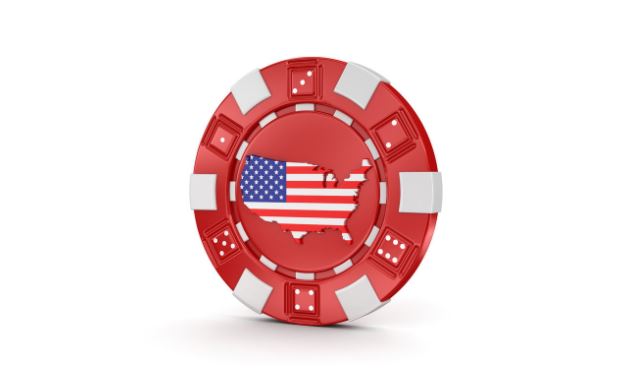 Two Caesars Interactive Entertainment poker brands, WSOP.com and 888Poker.com, will go live with interstate real-money online poker across the states New Jersey, Nevada and Delaware, the company has told The Associated Press.
The interstate arrangement, which would pool liquidity and increase player appeal, is subject to final regulatory approval in all three states although Caesars is confident the proposals will receive the green light in time for the May 1 launch.
The pool would connect the three US states in which real-money online gaming is currently legal and would be the first such joint-play arrangement. Pennsylvania recent approved the regulation of online gambling but is not included.
"This has been a huge collaborative effort from all involved and it is important to thank the elected leadership and regulatory authorities in Delaware, Nevada and New Jersey for their dedication and diligence to help move online poker forward," said Bill Rini, head of online poker at WSOP.com.
"Everyone has had the end user in mind throughout this process and, as a result, we believe the US, for the first time in a regulated environment, will have a large-scale multi-state offering that will propel the industry forward as soon as next month."
Yaniv Sherman, 888's senior vice president, added: "Pooling poker players from three states will be a significant regulatory step in the US and is very exciting for our players and partners. If approved, we anticipate that this will open up further opportunities in other states."
To play, WSOP and 888 customers in Delaware and Nevada will need to download new software and create a account to be able to participate. New Jersey players with an existing account will not be affected.