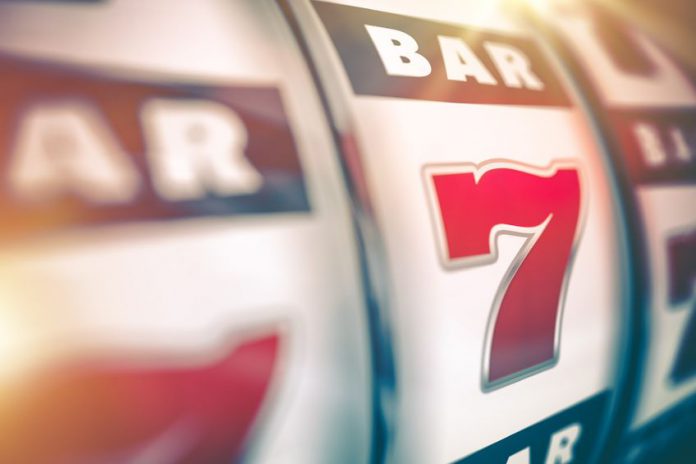 Blockchain-driven online gaming platform CashBet has agreed a partnership with Imperial Play, which will now accept CashBet Coin as a payment method on its social casino, The Steam Palace.
Currently available in a public token sale, CashBet CoinC enables developers to offer user-friendly, secure, compliant payments for igaming platforms and – since The Steam Palace is a social casino and not a real-money one – it is not regulated nor is a licence required.
"At Imperial Play, we strive to provide the best user experience to our players around the world, and cryptocurrency integration is a huge step forward in this effort," said James Poole, CEO of Imperial Play.
"CashBet Coin allows us to upgrade and improve our payment structure in a way that would not have been possible before."
Mike Reaves, CEO of CashBet, added: "The Steam Palace is a perfect example of how CashBet Coin makes cryptocurrency integration a breeze for all our igaming customers.
"CashBet Coin empowers not only real-money casinos but social casinos as well. Imperial Play has come up with a unique and creative slot tournament app to attract new players around the world. Adopting our popular CBC token as a payment method provides them with a way to drive a VIP experience and engage new audiences."
Founded in 2012, mobile-first igaming platform CashBet supports more than 450 games. The Steam Palace features a wide range of games, allowing players to compete in tournaments with hundreds of other players. Games are unlocked via success in tournaments rather than by the amount of credits spent.
The Steam Palace is currently available on Google Play and the Apple App Store in Canada, South Africa, Australia, and New Zealand, with a global roll-out planned for the near future.