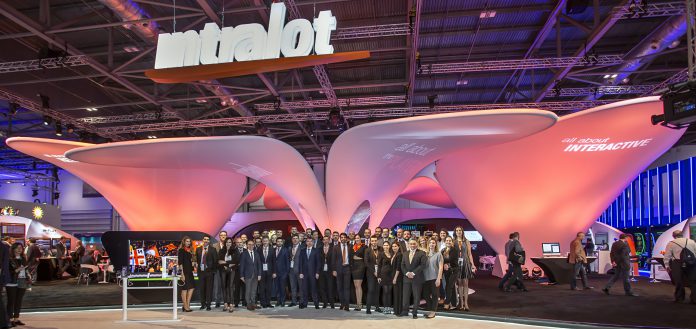 Greek gaming giant Intralot has appointed Michael Kogeler to the position of group chief
operating officer, effective May 2.
Kogeler, a former Microsoft executive, will be responsible for management of the group's business operations around the world, relationships with partners and customers, and the company's trading operations.
Intralot Group CEO Antonios Kerastaris said: "I would like to extend a warm welcome to Michael Kogeler and wish him success in his new role as part of our senior management and member of the executive committee.
"Michael brings to our company enormous experience and expertise from international markets and a broader understanding of modern technological trends in the era of digital transformation. His knowledge will help us tremendously [in upgrading] the way we integrate best practices into our model to fully serve our clients and make our operations around the world more profitable and efficient."
In 14 years at Microsoft, Kogeler held positions including COO and CMO of the Middle East and Africa. His 26 years' professional experience also includes spells in companies such as McKinsey & Company and IBM Consulting. Kogeler holds a Bachelor of Business Administration from Rotterdam School of Management, of the Erasmus University Rotterdam.