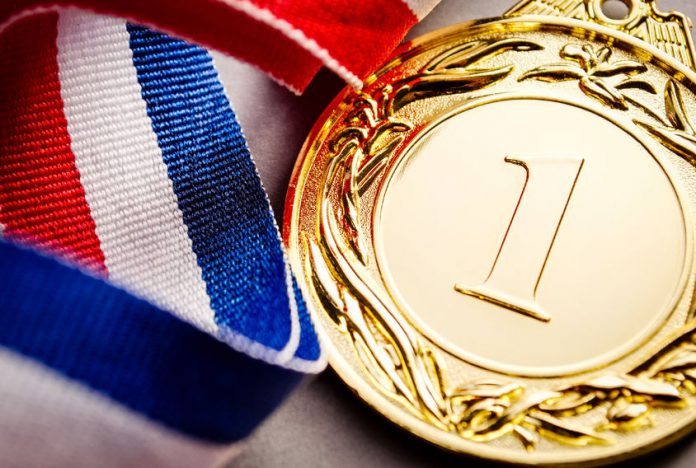 Swedish slots specialist Quickspin has launched of a new Tournaments feature, introduced in partnership with Competition Labs.
The new tool allows for competitions to be offered using unique game events as a driver for points. Standings and progress can be followed in real time on the in-game leaderboard, which comes in a range of custom themes, in line with an operator's promotions.
"We are very proud to be bringing our new Tournaments feature, which piles on the excitement with an added layer of interactivity that we are sure players will love," said Quickspin CEO, Daniel Lindberg.
"Our Achievements Engine and Achievements Races underline our flair for implementing gamification, and the new Tournaments feature is a natural extension of our expertise."
Founded in 2011, Quickspin was acquired by Playtech in May 2016.