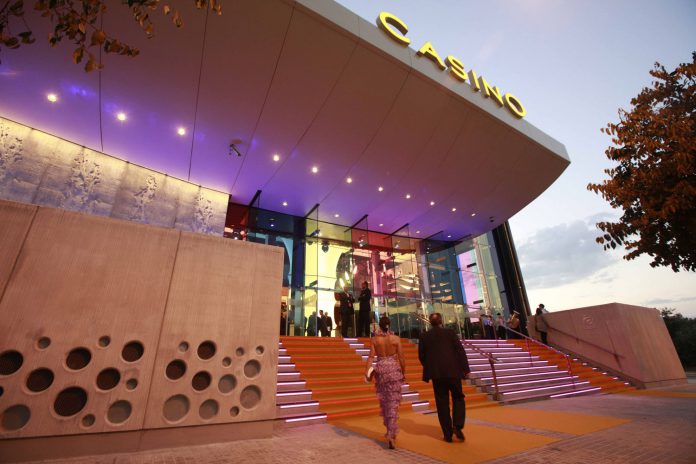 Spanish gaming giant Cirsa Gaming has been acquired by private equity funds managed by The Blackstone Group for an undisclosed sum.
On April 27, the two companies issued a joint statement confirming the deal. Media reports suggest the takeover may be worth more than €2bn as Blackstone saw off competition from rival bidder Apollo Global Management, although no Apollo offer was publicly confirmed.
The deal sees Blackstone acquire Cirsa's casino, bingo and sports betting operations in Spain, Italy and most of Latin America.
The Cirsa estate includes nearly 150 casinos and more than 75,000 gaming machines.
However, the business in Argentina will continue to exist as a separate entity, overseen by Cirsa founder Manuel Lao Hernandez.
Hernandez will step down as chairman of Cirsa, with Joaquim Agut, who has been chief executive since 2006, taking on the role.