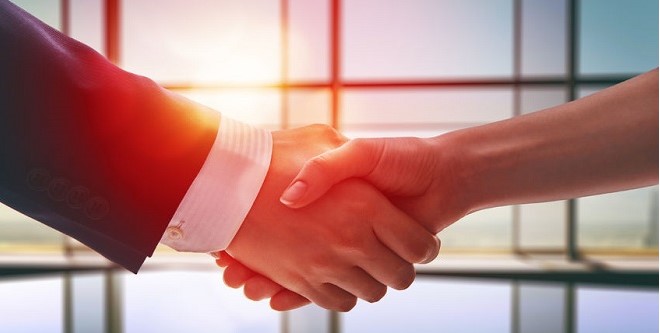 Swedish gaming company Cherry has exercised its option to acquire an additional 7.5 per cent of the shares in Almor, bringing Cherry's total stake in the company to 90 per cent.
Almor is an operator of online casino and sports betting sites, predominantly in German-speaking markets.
The purchase price for Almor Holding is approximately €4.4m, to be paid in equal portions of cash and newly issued shares in Cherry.
The share issue in Cherry is to be ratified at the company's annual general meeting on May 30, 2018. Cherry retains the right to buy the remaining shares in Almor in the first six months of 2019.