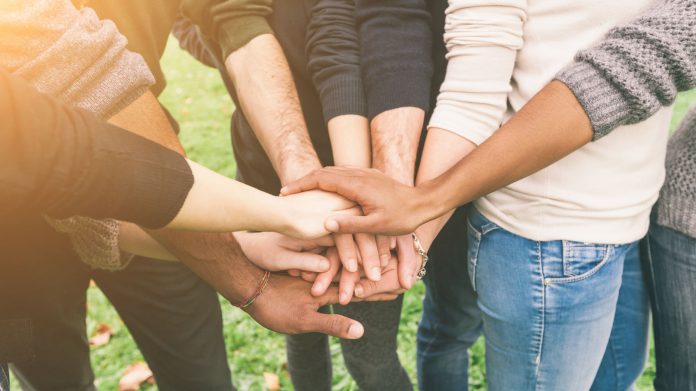 Asaf Cohen has joined Optimove as vice president of sales. Cohen joins from Playtech where he held the position of commercial director.
Cohen is expected to play a key role in strengthening Optimove's links with the gaming industry and boosting the company's market share further.
He brings extensive experience in relationship marketing and business development. At Playtech, Cohen was responsible for the growth in online gaming of some of the company's biggest accounts.
Most recently he oversaw the company's key European deals and previously headed its London-based Account Management Division.
"We were extremely impressed with Asaf and his unique set of talents," said Pini Yakuel, CEO and co-founder of Optimove.
"We are confident that he will fit right in at Optimove and bring much added value. We've connected both personally and professionally and I'm sure his experience will contribute to Optimove's continued success."
"Leaving Playtech wasn't an easy decision for me, but at this stage in my career, Optimove is the perfect fit," said Cohen.
"The company has earned its reputation with an innovative product, and its technology will soon become an industry standard. I'm excited at the opportunity of managing the sales team of an industry leader."