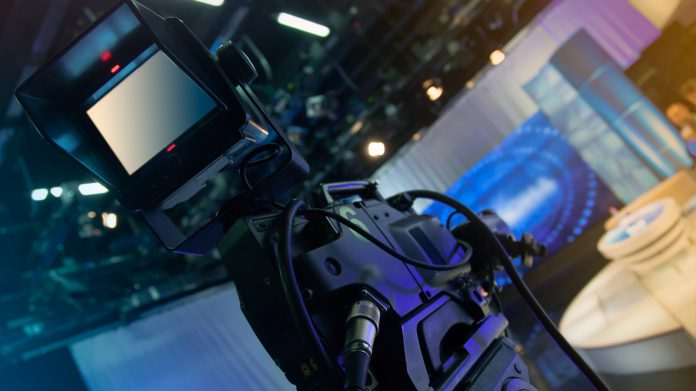 PlayOJO has launched a brand new multi-million-pound television advertising campaign, aiming to strengthen its position as a well trusted online casino brand.
The ad depicts a sad alpaca's transformation from glum to cheery, after he discovers PlayOJO, the change  on mood of the alpaca aims to symbolise the change that PlayOJO is looking to bring to the online casino sector following its launch a little over a year ago.
It was created by TBWA London, and will be broadcast on the UK's most popular TV channels, including ITV, Channel 4, Channel 5 and Sky, and will also rollout across digital and social channels. A national radio version of the ad is planned for later in the year.
Alpacas are no strangers to the limelight, the PlayOJO alpaca starred in the Star Wars film: Star Wars Episode VII: The Force Awakens. In the PlayOJO ad, the alpaca is voiced by Ewen MacIntosh, who played accountant Keith Bishop in UK sitcom The Office.
Peter Bennett, head of brand for PlayOJO, commented: "As a challenger brand, PlayOJO's disruptive strategic approach to the industry is helping differentiate us as the fair casino, and we feel the alpaca campaign will break traditional online casino advertising conventions and enable us to stand out even more in what is a crowded marketplace.
"We are very proud of the advert and believe it will resonate with players right across the UK who are unhappy about being treated unfairly and who are looking for a fun and fair online casino experience."
Find Your OJO" is the second major TV ad from PlayOJO, following its successful launch campaign "Not Bad For An Online Casino" which featured the character "Clint", played by Geoff Bell (Green Street; The Business; Kingsmen: the Secret Service).