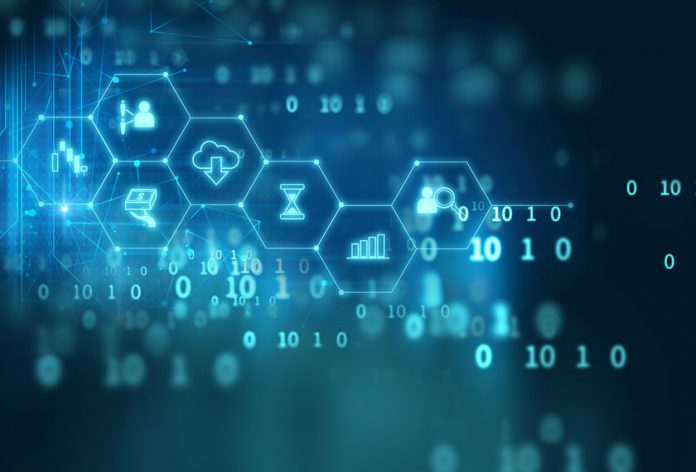 CashBet, the blockchain-powered online gaming platform which enables the delivery of secure, user-friendly and regulatory-compliant payments, has made a series of new appointments.
Tarun Gaur becomes vice president of engineering; Jeremie Kanter is vice president of compliance; and Kyle Piasecki is casino manager.
The new appointments follow the successful completion of its CashBet Coin token sale.
With prior roles at AOL, Microsoft and Deloitte, Gaur will lead CashBet's efforts to deliver on its post-token sale roadmap.
Kanter joins from Playtech, where he worked for 12 years, most recently as head of B2B and B2C compliance.
As casino manager, Piasecki – who joins from Caesars Entertainment – will manage CashBet's partnerships with new and existing igaming platforms and collaborate to strategically introduce updates to CashBet's plug-and-play offerings.
"Our vision is to expand the market presence of what is currently the most complete blockchain-powered igaming platform in existence," said Mike Reaves, CEO of CashBet.
"The outstanding leaders who have joined our executive team will play an important role as we continue to grow our world-class igaming offering designed for a crypto-ready future."