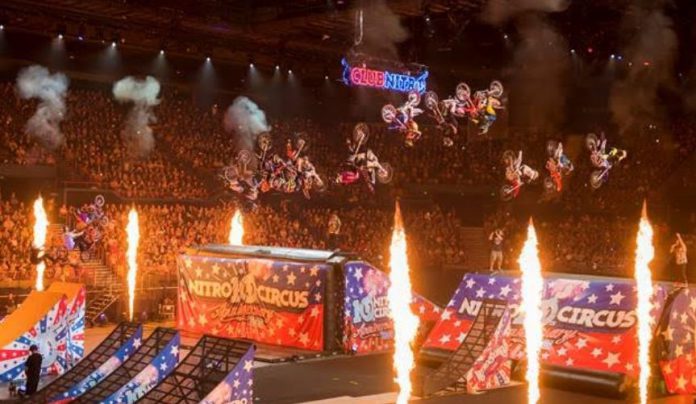 Yggdrasil Gaming is to develop an action-sports themed slot game in partnership with leading entertainment brand Nitro Circus.
The content developer will create its first branded game in partnership with Nitro Circus and co-founder Travis Pastrana, the legendary action sports athlete, motorsports competitor and stunt daredevil. Watch the trailer below for a taste of what's to come.
The launch of the new slot will coincide with the Nitro Circus You Got This tour, which heads to Europe later this year, visiting six different countries between November 20 and December 9.
Yggdrasil Gaming CEO Fredrik Elmqvist said: "Yggdrasil would not take the leap into the branded games space without the perfect partner, and we've found just that with Nitro Circus.
"Travis and Nitro Circus have a reputation for revolutionising their field; you only need to attend a show or watch their original content to see they are unparalleled in their excellence.
"This slot will introduce Nitro Circus fans to the thrills of online casino, and similarly bring the high-octane action of the arena to casino players. It will be a fantastic way for operators to acquire new customers."
Nitro Circus president Andy Edwards added: "We are working closely with the Yggdrasil team and are looking forward to unveiling a game that delivers all the excitement our fans have come to expect from Nitro Circus."