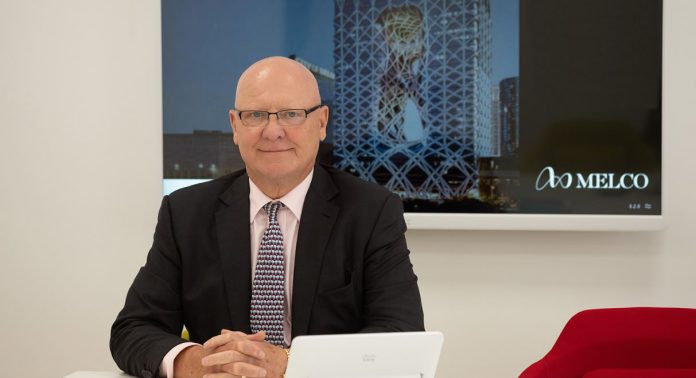 Melco Group has appointed Craig Ballantyne as property president of its City of Dreams Mediterranean and Casinos development in Cyprus.
The integrated casino resort is set to be Europe's largest when it opens in 2012.
In a statement, Melco said: "With extensive experience of over 40 years in the gaming and entertainment industry, Mr Ballantyne is responsible for business development activities and the opening and operations of the temporary and four satellite casinos.
"[He] will act to ensure ICR operations are conducted in compliance to Cyprus legislation and regulations. Furthermore, he will oversee City of Dreams Mediterranean's management and employees, across all spheres of operations, to deliver a world-class Melco experience for all guests.
"I am honoured that Melco has entrusted me with this challenging project," said Ballantyne, adding that he will be working closely with the Cypriot authorities "to establish a
world-class development for Cyprus and the wider region".