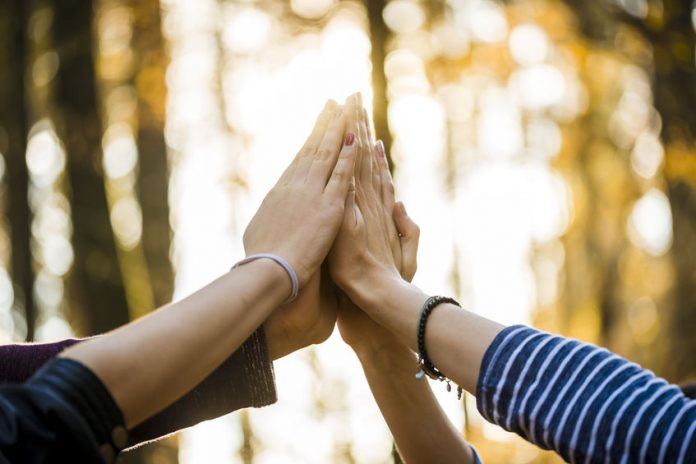 Global Gaming has made three high-level appointments in its development, payments and CRM divisions – all from Gaming Innovation Group.
Duncan Snaith joins as head of development, Josie Cassar as head of payments and Shireen Haddadeen as head of CRM.
Snaith brings with him 12 years of experience in igaming. "Global Gaming is a very innovative company," he said. "I am excited to be joining the development team and helping to build some truly great, market-leading products."
New payments lead Cassar will be responsible for the day-to-day operations and strategic development of the group's payments offering. "This is an exciting and challenging role, especially as we grow and enter new regulated markets," she said.
Head of CRM, Shireen Haddadeen, the former CRM Manager at Rizk.com, added: "I feel honoured stepping into such an exciting opportunity. This is a great era where show-stopping customer experience and innovation are products of a cultural vision that takes pride in respect for the individual, agile workflows, quality of service and customer value."
Mark Wadsworth, chief product officer and managing director of Global Gaming in Malta, said: "Having the opportunity to build a product team from scratch allows us to try new ways of organising cross-discipline product teams that reduce dependencies and allow rapid market delivery of new features.
"I'm extremely delighted that Global Gaming is attracting talent of this calibre and I truly look forward to building on the amazing success of our pay-and-play ninjacasino.com."