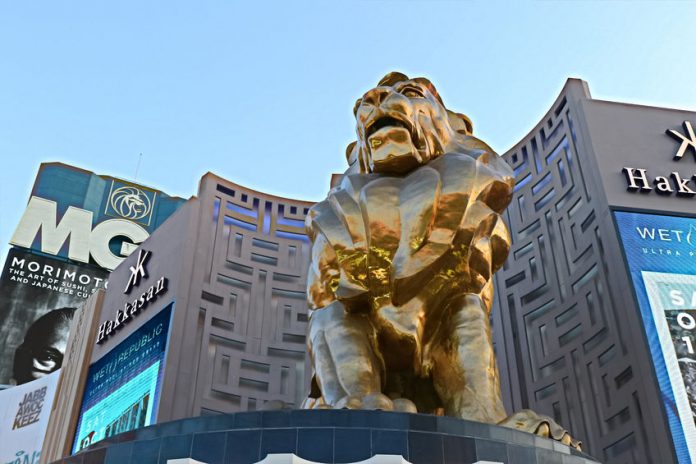 MGM Resorts International has completed its $1bn share repurchase programme – and announced a second scheme, for a further $2bn.
The share repurchase programme sees the company buy back stock from shareholders in the open market or via privately negotiated agreements.
Since the announcement of the now complete $1bn repurchase programme in September 2017, the company has repurchased around 30 million shares.
"The latest share repurchase authorisation reflects the company's financial strength and continued commitment to returning capital to our shareholders," said Jim Murren, chairman and CEO of MGM Resorts.
"We are pleased with the company's strong balance sheet, which has allowed us to take a balanced approach to driving shareholder value through our quarterly dividend and share repurchase programme, as well as continuing to invest in our properties and explore prudent growth opportunities."