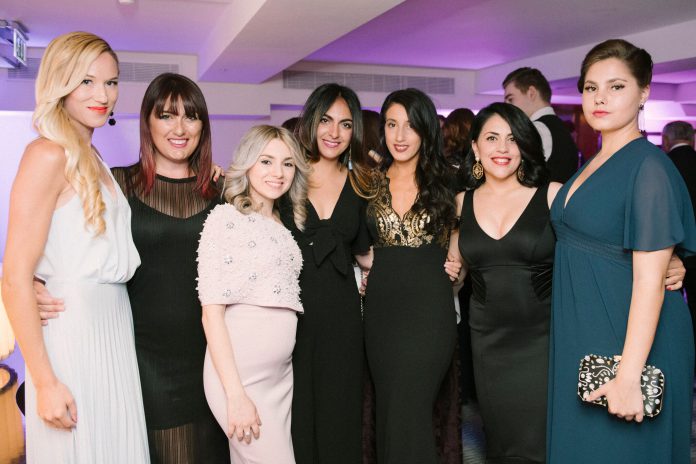 Lorraine Sammut, employer brand and events manager at online casino operator Videoslots, has been named Innovator of the Year at the Women in Gaming Awards in London last week.
An advocate of positive company culture and partnerships with local businesses, Sammut follows in the footsteps of previous Videoslots winner Sini Rantala, who was named Hidden Talent of the Year at last year's WiGs.
"There's never a dull moment working for Videoslots," said Sammut, "I am over the moon that all my hard work has been recognised.
"I am fortunate to work with a wonderfully talented and hungry team and there is nothing more rewarding than achieving our goals for the business together. Here's to another successful year."
CEO at Videoslots.com, Alexander Stevendahl, added: "Lorraine's passion for all things Videoslots is nothing short of remarkable and it's great to see her recognised by the industry for all of her efforts.
"Her positivity is infectious and she has helped implement so many great ideas in her two years at the company, helping us to grow both in size and belief. She is a credit to us and the industry."