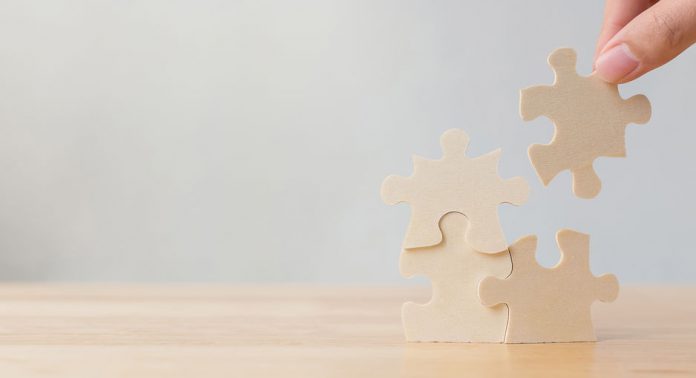 In a trading statement released ahead of today's Annual General Meeting, multi-channel gaming technology giant Playtech has indicated that it is planning to make more acquisitions.
With reference to last month's €850m swoop for Italian gaming group Snaitech, Playtech said it continues "to explore further M&A opportunities with complementary businesses in the B2B gaming division."
The company said that year-on-year performance was generally up, with the exception of B2B revenues in its Asian business.
"In the B2B Gaming division, excluding Asia, the average daily revenues year to date have improved against the same period last year and versus the trends reported at the time of the full-year results in February," the statement read.
"As previously indicated, daily average revenues in Playtech's B2B Gaming division in Asia are lower than in the same period last year due to both strong comparatives and an increasingly competitive backdrop.
"Management is taking steps to protect its position in the region and drive revenues."
Sun Bingo meanwhile is "continuing to see some revenue improvement," while TradeTech "has enjoyed a strong start to the year".
Playtech said it was pleased with Snaitech's recent strong results showing, reporting 34 per cent growth in Q1 EBITDA: "The general meeting for Playtech shareholders to approve the acquisition is being held on 29 May, and Playtech expects to complete the acquisition within the next few months," the company said.
"Management is confident that achievements in 2017 and in 2018 to date have delivered a strong platform for further strategic and operational progress in 2018."