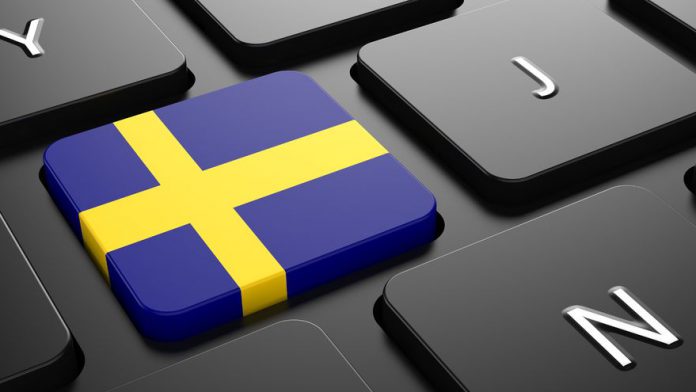 The Swedish government's Cultural Affairs Committee has confirmed its support for the proposed revamp of the national gambling framework.
The overhaul sees the introduction of the new Swedish Gambling Act in place of the 1994 Lottery Act and the Casino Act of 1999.
The committee has recommended no changes to the legislation, which will now be debated and voted on by parliament on Thursday, June 7.
In a statement, the Cultural Affairs Committee said: "This proposed reform is long-awaited. The proposal means that today's outdated monopoly will be replaced by a modern legislation that will include the whole of the expanding gambling market.
"The aim is to create a gambling market with high consumer protection, high safety in the games and clear conditions for operating on the market through a licensing system where we open up the Swedish market for serious operators who want to take part and be responsible. Therefore, we close the system for actors that are not serious."
Set to be implemented no later that January, 2019, it is anticipated that the new act will be Europe's highest standard of gambling policy.