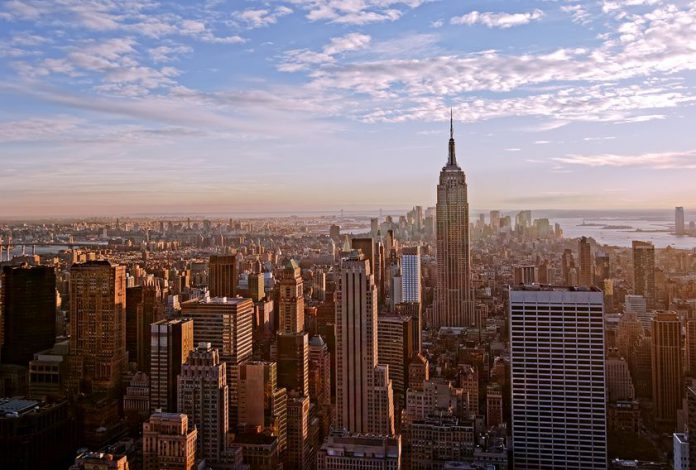 Having refurbished the Trump Taj Mahal in Atlantic City, last week reborn as Hard Rock Atlantic City, the operator still hopes to build a north New Jersey casino resort on its Meadowlands site, close to New York City.
At the opening of the Atlantic City property, remodelled at a cost of $500m, Hard Rock CEO Jim Allen said the company has made "significant investments of money and time" in preparation for casino gaming at the Meadowlands Racetrack in East Rutherford, reports Associated Press.
"We have an ownership in the Meadowlands and we have an exclusive right to operate the gaming operation there," he said, adding that projections strongly supported the business case.
Voters in the Garden State gave the Meadowlands proposal an emphatic thumbs-down in 2016 but Allen said Hard Rock had not given up on the notion of a casino there.
Some analysts believe a Meadowlands casino could generate more than $1bn in annual revenue, at least until any competition emerged in northern New Jersey.
COMMENT: The four-to-one defeat in 2016's referendum was sufficiently resounding to suggest it would be many years before the prospect of a Meadowlands casino raised its head again. But then the Supreme Court took a sword to PASPA and all bets were off. Or on. Allen knows the conversation has now changed and the players of New York City just edged a little closer.