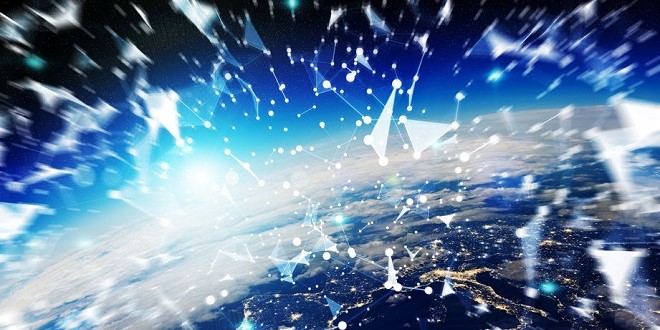 Blockchain casino platform FunFair Technologies has announced the signing of its first operator, with poker rakeback affiliate RaketheRake set to be the initial firm live on its platform.
Hailing the partnership as a "key milestone" in its growth strategies, going live with RaketheRake follows a successful closed beta of FunFair's platform.
David Greyling, chief operating officer at FunFair Technologies, commented: "We are delighted to welcome RaketheRake who will be our first live operator on our platform. This innovative move by a progressive affiliate is an ideal fit for us, and we look forward to providing them and their players with our best-in-class products and services.
"Developing a platform on the blockchain allows for integration lead times far shorter than current industry benchmarks, lower headcount and server requirements, and combined with these reduced costs, our solution empowers those who were previously not able to host a casino to do so."
Allowing a diversification of revenue streams, FunFair details that it affords the opportunity to access "a new audience who enjoy gambling and come with significant crypto-wealth".
RaketheRake's consumer facing brand is due to be released "in due course," with further details, including go-live dates and territories, also set to follow.
Karim Wilkins, chief executive officer at RaketheRake, stated: "FunFair's promise to revolutionise the gaming industry has enabled us to open our very own casino using the power of the blockchain, which greatly streamlines the process of going live.
"With FunFair's secure, and user-friendly platform, coupled with our established marketing expertise, we're confident of a successful launch when we go live with our very own operation later this year."