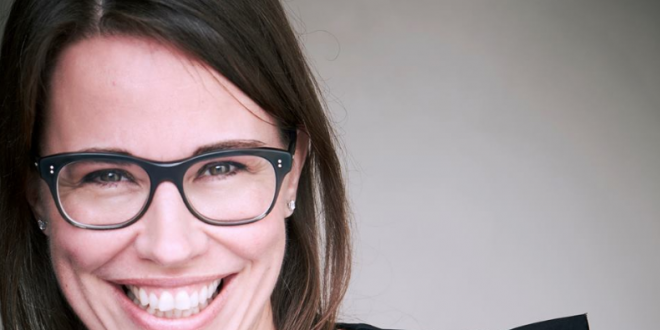 Long-term Kindred executive Ebba Ljungerud has vacated her role to join Swedish multimedia games publisher Paradox Interactive, a company she has previously consulted as a Non-Executive Director to governance.
A Kindred executive since 2010, Ljungerud has served the Stockholm enterprise in a number of leadership roles including Chief Product Officer of Unibet, Managing Director of Maria Gaming and most recently as Kindred Chief Commercial Officer (2016-2018).
Kindred has confirmed that it is actively searching for an executive to replace Ljungerud as group commercial leader.
At present, Kindred Chief Strategy Officer (CSO) Rhodri Darch has taken over Ljungerud's commercial responsibilities, fulfilling the role on an interim basis.
One of the longest-serving Kindred Group executives, Ljungerud has been a key stakeholder in developing the firm's multi-market brands and commercial propositions.
Some of her key initiatives for Kindred include restructuring Maria Gaming and securing the firm's long-term partnership with the Professional Darts Corporation (PDC) Premier League.
The news comes after Kindred disclosed an 'all-time high' trading quarter, driven by World Cup sales, with the firm achieving its biggest active player base of +1.5 million customers.
CEO Henrik Tjärnström revealed that the Scandinavians will continue to develop its broad online gambling proposition, driven through proven organic and acquired brands, so it can compete in multiple European jurisdictions.