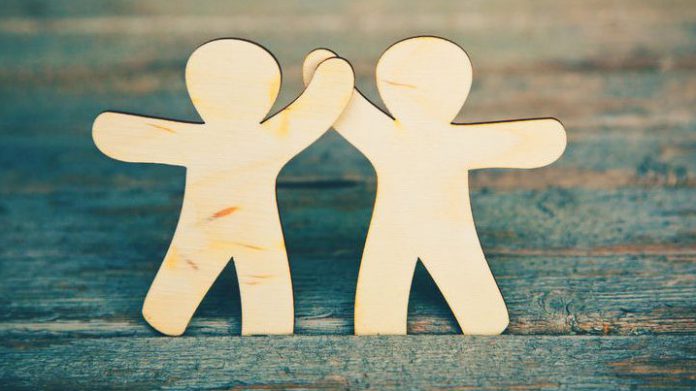 House Tech Ads has announced an enhancement of its "community-focused online gambling portal" GamblersPick.com, via the launch of a progressive jackpots meter.
The affiliate network, that also powers the Online Casino Reports and Jackpots Finder brands, details that the tool is to act as a guide for players by keeping an eye on which jackpots are hot and which aren't.
Enhancing its new GamblersPick brand, the new tool makes use of real-time data, in addition to historical stats such as time and size of the last jackpot when it was won.
The progressive jackpots meter then identifies the jackpots that are closest to paying out, giving players all the information they need as they go in search of the biggest wins.
Oren Arzony, Director at House Tech Ads, said: "We are very excited that we have established the Jackpot Meter so effectively with GamblersPick – it is a seamless addition that continues to set the portal apart from the competition.
"When launching GamblersPick we made a commitment to make the website the first port of call for users looking to identify their ideal online casino, giving them an unprecedented platform to share their views and experiences, and we look forward to further boosting its functionality over the coming months."
In addition to operating its affiliate marketing brands, House Tech Ads is also partnered with numerous operators worldwide including 888 Holdings, EGamingOnline, L&L Europe, Buffalo Partners, Affiliate Club and more.