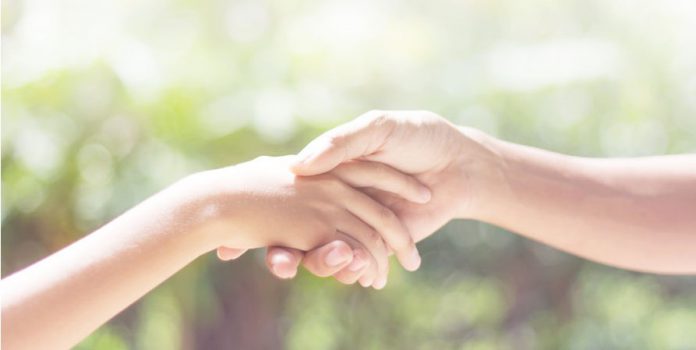 Kindred Group has announced the latest stage of its commitment to ensuring a safe and secure gambling environment for its customer base, with a fresh collaboration alongside charity group Gambling Therapy.
This has been done through the sponsorship of the development and translation of a Gambling Therapy app for the Nordic region, which is free to use and sees an updated version currently available in local language across Denmark, Sweden, Norway and Finland.
Gambling Therapy, a free, global, multilingual, online service for anyone affected by problem gambling provided by the Gordon Moody Association, details that the app "has been designed to help those that are struggling with problem gambling, by providing easy access information, and straightforward tools, to help gamblers remain in control of their gambling".
Adele Duncan, chief executive of Gambling Therapy, commented:  "I am delighted that we have been able to enhance and develop further our Gambling Therapy app, and that an updated version has now been launched.  
"Providing this much needed advice and support, now in an additional ten languages, means that we can reach more people who may be affected by their gambling.
"Our GT service is funded by the gambling industry outside of GB, and without their support we would not be able to expand the app usage."  
Detailing its work in this area, Kindred stresses that if gambling stops being joyful and entertaining, then it "strongly encourages customers to take a break by using responsible gambling tools and to download the free Gambling Therapy app".
Maris Bonello, head of integrity and player sustainability research at Kindred, added: "We are very happy to now see the Gambling Therapy app in more local languages.
"It is at the heart of Kindred to provide a safe and secure environment for our customers, and we will continue to support projects that minimise the harm caused by gambling."
This follows a deal recently completed with Pragmatic Play, which sees the gaming content developer's titles made available to Italian customers via Kindred's Unibet.it portal.