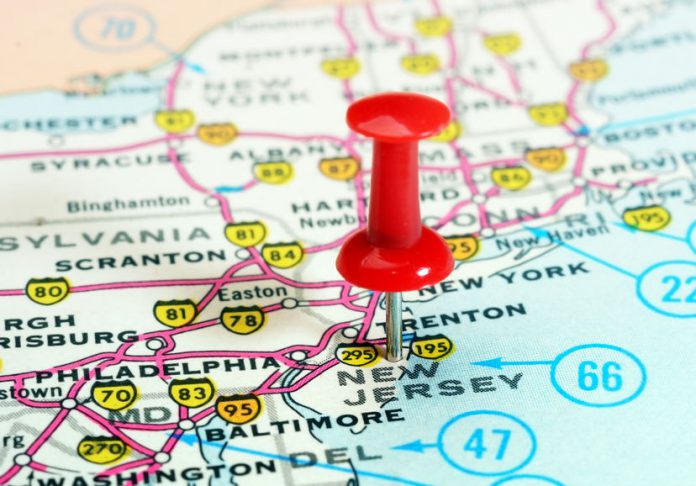 Kindred Group has shortened its time to market in the US after sealing a deal to use Scientific Games' Open Platform System and Open Gaming System in New Jersey. The agreement is for three years, with the possibility to extend for another two years.
The agreement covers the state of New Jersey, where SG Digital already has a licence, with the aim to extend the partnership to other states if/when Kindred expands its US presence.
"We are delighted to partner with SG Digital in the US, giving us swift access to the market and our coming US customers a truly great gambling experience on a top technology platform," said Manuel Stan, senior vice president at Kindred US.
"Kindred has always put the customer at the heart of our operations and ensuring that they can enjoy gambling in a safe, secure and stable environment is crucial for us."
Dylan Slaney, senior vice president of gaming at SG Digital, said: "This partnership signifies a bright future for SG Digital and Kindred in New Jersey.
"The growing market will benefit greatly from our Open Gaming System and Open Platform System technologies, and we're thrilled to work with Kindred."
The deal follows shortly after Kindred announced a partnership with Hard Rock Hotel and Casino Atlantic City to pursue a Casino Service Industry Enterprise License in New Jersey.