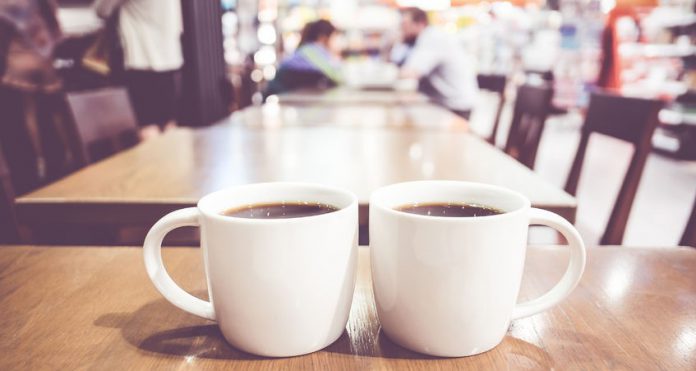 CasinoBeats caught up with Melvin Ritsema, CMO at Royal Panda, to discuss the current slots environment
CasinoBeats: How would you assess the current saturated slots environment?
Melvin Ritsema: There are so many game providers nowadays, and so many new games being released every month, that it's hard to stand out. It's really up to the game providers to come up with exclusive games, and/or just massive volume to get any share of wallet.
Compared to 4-5 years ago when a lot of operators would just have a couple of the biggest slot providers and release maybe 3-4 games per month, any provider that was a part of that would get a good wallet share of the operator.
Nowadays, releasing one game per month when the industry releases maybe 50 games, you simply don't have the same share of voice. Either you need to produce more games, or your games need to really stand out.
CB: A steady stream of blockbuster based slots continue to make their way onto the market, are these essential for continued success?
MR: As part of the above, that is one way to go about it. Get the exposure by using a big existing brand and make a good slot around it. A good example is connecting the game to a TV show, every person that has watched that TV show will have an immediate appeal to the game, just from the title and the theme.
This is an instant hook and will massively increase the likelihood of them opening and trying out the game, at least once. The brand alone isn't enough though, we've seen branded slots with disappointing results as well.
CB: Tentatively looking forward, what features/developments do you believe are crucial for the continued success of the slot genre?
MR: New exciting features, bonus games and retention tools will become more and more important. More of the same might still work to get some exposure, but if you want to stand out, you need something new.
A good example is the massive success behind some of the Big Time Gaming games. They have only a very small portfolio, but their new mechanics with increasing paylines, or being able to purchase a bonus round have taken off with huge success.
You can see them perform well on every single website they are on, and sometimes rival the massive legacy providers in terms of wallet share. Game by game, they definitely do the best job. It'll be interesting to see how the rest of the industry will learn from this, but also to see if they can keep coming up with more features that are as big a hit.
CB: What opportunities does the CasinoBeats Summit and Betting on Sports afford yourself and Royal Panda? Why did this platform appeal?
MR: The events are great to learn from industry experts, build and expand your network, and to find new B2B partners to work with in the future. Learning who's new in the market, what others have done well over the past year and what hurdles and opportunities await as.
All in all it's important to stay up to date and connected in this industry. I suppose this is true for every type of business, but from my experience the gaming industry is so rapidly changing and evolving that this is even more important.