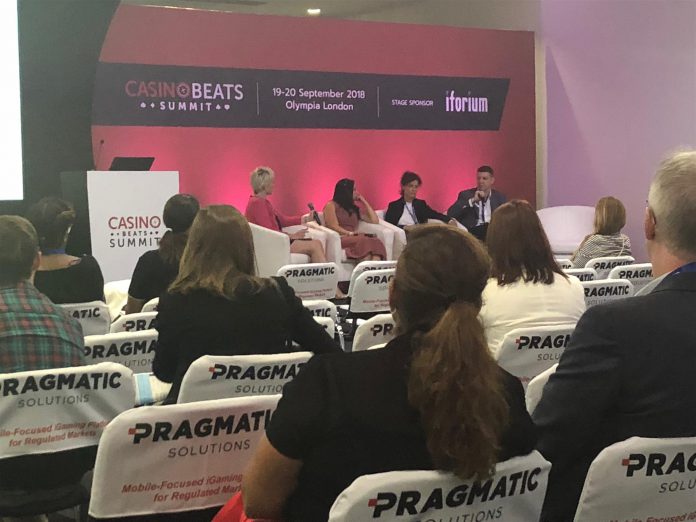 Speaking at the CasinoBeats Summit, TWIN COO Ewa Kazmierska emphasised the importance of an operator's workforce reflecting its diversified customer base.
Speaking on the Gender equality panel in online gaming, she stated: "For betting operators The old way of thinking is that men are the only customers, emphasising that if you look at football stadiums, they are no longer made up of a majority of men, but are now filled with families."
Cecilia Paolino-Uboldi, partner at SlotGuru also detailed that when it comes to increasing diversity and improving the bottom line, it's vital that companies show their employees from top to bottom that there is a strong chance, for them and they are involved in the decision making process.
Consultant Simon Dorsen, also outlined the importance of altering the culture within companies, allowing them to be representative of its customer base, affirming that the customer base for casino operators is evolving very quickly.
The hugely popular panel was hosted by the founder of the All-in Diversity project, Kelly Kehn, who launched the initiative last year to tackle the issue of diversity and inclusion on a global scale and has seen her  industry-driven project go from strength to strength.
The panel that sparked lively debate amongst an engaged audience at the Olympia as the crowd sought to offer their opinions on the importance of diversity and how it can be improved industry wide.