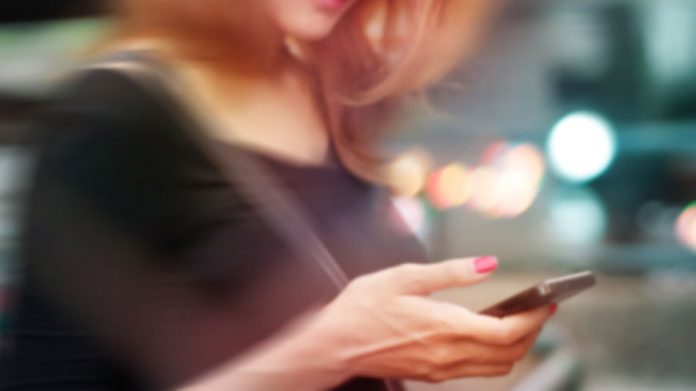 UK gambling's National Self-Exclusion Scheme, GAMSTOP, has appointed former UK Electoral Commission leader, Jenny Watson CBE as its new Chair.
Developed by the Remote Gambling Association (RGA), GAMSTOP has outlined it's looking to fully launch its comprehensive UK gambling self-exclusion services later in the year.
Expanding UK gambling prevention mechanisms, GAMSTOP will allow vulnerable consumers to exclude themselves from all licensed UK online gambling/betting operators by registering through the portal – Gamstop.co.uk
Watson emphasised that she would look to establish GAMSTOP's team, as she moves to further strengthen the expansion of the safer gambling directive.
"My immediate priorities will be to recruit additional independent board members and to put in place an initial evaluation of the scheme following the first six months of operation, which will help GAMSTOP's future development."
A 15-year UK social policy leadership veteran, Watson has advised the UK government on a number of regulatory directives, across multiple sectors including; advertising, media, financial auditing, employment rights and alcohol abuse.
Backing the appointment of Jenny Watson CBE, Fiona Palmer, CEO of GAMSTOP, commented: "We are thrilled that Jenny has agreed to Chair this important self-exclusion scheme as we approach our launch.
"Our priority is to provide a trusted environment for gamblers wishing to self-exclude and a fully independent chair with Jenny's extensive experience will help us to achieve this."