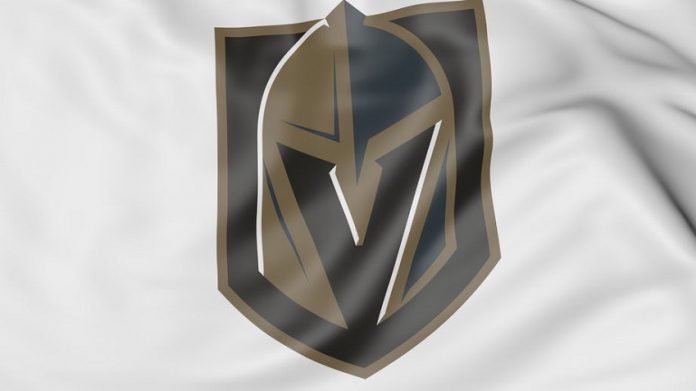 PlayAGS has unveiled a new partnership with the Vegas Golden Knights, becoming the first gaming equipment supplier to enter into a multi-year corporate partnership with the National Hockey League (NHL) franchise in the process.
Under the terms of the agreement AGS is to sponsor the all new "Play of the Game" feature on the video board at each home game, as part of its continued community outreach and employee engagement programs.
Kerry Bubolz, Vegas Golden Knights president, commented, "Adding the fastest-growing gaming equipment supplier to our roster of team partners is a big milestone for our organisation, and we couldn't be more thrilled about partnering with AGS.
"AGS has a renowned corporate culture and expanding global reach, enabling us to connect our brand to their employees and customers in Las Vegas, across the country, and around the world."
In addition to its Play of the Game deal, which will highlight and replay a key moment from every one of the sides 44 pre, regular and post season home games, AGS is to also provide title-night sponsorship.
Furthermore, the Las Vegas headquartered organisation is to partner with the team, and its ambassadors, to promote the sport and the Knights' passion for the Las Vegas Valley, through its outreach with not-for-profit community organisations.
David Lopez, president and chief executive officer of AGS, explained: "AGS employees have been huge Golden Knights fans from the team's inception, and we are excited to take our support and love for this team to another level as corporate partners, working together with the Golden Knights and other corporate partners such as Caesars Entertainment, MGM Resorts, Station Casinos and The Cosmopolitan of Las Vegas, to name a few, to truly demonstrate our mutual obsession with the game."
Adding: "Like the Las Vegas Golden Knights, we are 'Vegas-proud', with our worldwide headquarters in the Las Vegas Valley. And there are other similarities – we are relatively new players in the gaming supplier space and we have certainly been underestimated.
"Both AGS and the Golden Knights formed strong teams, came together quickly under a set of unique core values, and have never lost sight that winning is all about a cohesive team and character-driven culture."
AGS will officially launch its Vegas Golden Knights partnership at the Global Gaming Expo (G2E) in Las Vegas (October 9-11), whilst also unveiling a Vegas Golden Knights promotional use slot machine.