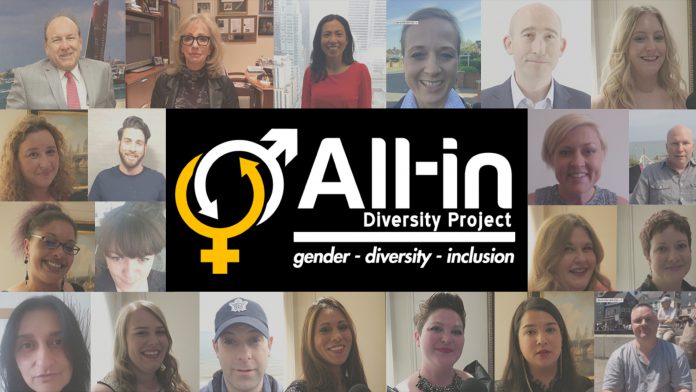 The All-in Diversity Project has announced a further strengthening of its advisory board, with "industry heavyweight" Susan Hensel (pictured right) the latest to join the industry-driven not-for-profit initiative.
Currently the director of licensing for the Pennsylvania Gaming Control Board (PGCB), Hensel is charged with overseeing licensing of the state's casinos, as well as other gaming and sports wagering related companies, in addition to the employees working in and supporting those sectors.
Speaking of the latest appointment, Kelly Kehn, co-founder of the All-in Diversity Project, which aims to benchmark standards for diversity, equality and inclusiveness across the sector, explained: "This is a tipping point for the All-in Diversity Project. It feels like we are on the verge of a break-through, and Susan's experience and deep knowledge of the industry, both nationally and internationally, coupled with her passion to see it improve and thrive will be invaluable, as we and the world of betting and gambling move into new and uncharted territories.
"Susan agreeing to join our board couldn't come at a better time, and we look forward to working with an individual who has the respect of the international community in a way very few others have."
Amongst previous roles served, Hensel has undertaken the post of secretary, vice president and president of the International Association of Gaming Regulators, as well as occupying executive level positions with Pennsylvania state government, including assistant general counsel in the Governor's office of general counsel.
Addressing the latest appointment, Hensel added: "I am honoured to serve our industry by participating as a member of the All-In Diversity advisory board.  
"I applaud All-In for its evidence based approach and its global perspective, and look forward to assisting in the organisation's efforts to not only gain greater insight and understanding into the importance of diversity, equality, and inclusion, but also to increase awareness of these realities within the global gaming sector."