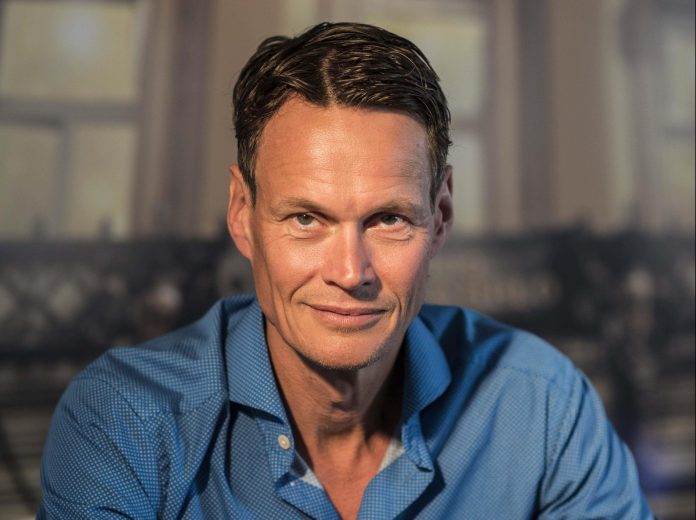 As Mr Green celebrates its 10th birthday, CasinoBeats speaks to CEO Jesper Kärrbrink about the milestone – and what the next decade holds for the Swedish gaming brand
MR GREEN has become an unmistakable fixture on the online gaming landscape. From the ubiquitous green suit and matching bowler hat and umbrella at ICE to the Green Gaming loss limits, the company has always caught the eye.
CasinoBeats talks to the gaming brand's CEO, Jesper Kärrbrink, who outlined what he thinks sets Mr Green apart and what the future may look like for the operator.
Happy birthday! It's been a remarkable decade of growth – just what is it about the brand that makes it so strong?
JK: "It was well defined from the start and then a lot of talented people have managed to evolve it and keep it modern without losing its core values of entertainment and responsibilities."
What do you think has been the brand's biggest achievement in that time?
"Being true to its core values even when we have struggled. Another important part is the engagement the brands creates internally and that it works so well in many different markets."
What do the next 10 years look like for Mr Green?
"The igaming industry will go through a massive change in the coming 10 years, pushed by regulations and technical development opening up business opportunities.
"We will see new products attracting customers not playing our games today, we will be better in predicting problematic gambling, we will see new markets opening up and I think/hope the industry, sooner or later, will move away from bonuses and focus more on retention via exciting user experiences.
"Our vision is to be part of this and shape the future of the igaming industry by being innovative."
"the best thing an operator can do is to know its customer – not as a group or a cohort, but as individual players"
Green Gaming is a good example of operators being proactive when it comes to responsible gaming. Is the industry doing enough to help reduce harm from gambling? 
"We believe the best thing an operator can do is to know its customer, not as a group or a cohort, but as individual players. And by that, help the customer make the right choices.
"If a player is about to lose control we should know this and prompt this player to change behaviour, whether that is to set a lower limit or take a break or stop playing certain games or teach him or her probability or even make them stop playing in total.
"We see more and more initiatives like this in the industry, which is positive."
Should operators be setting mandatory loss limits, like the one operator Paf has introduced?
"Paf has always been a front-runner in responsible gaming and a company we look at. Mandatory limits are part of the Swedish regulations from January 1, 2019, and I think that is a good step.
"But what the limits should be must be up to every player to decide. When it comes to money, one-size-fits-all is a difficult concept."
What does the short-term Mr Green roadmap look like, to perhaps the end of 2019?
"Growth, innovation and Green Gaming are the morning stars for the green gentleman in 2019!"