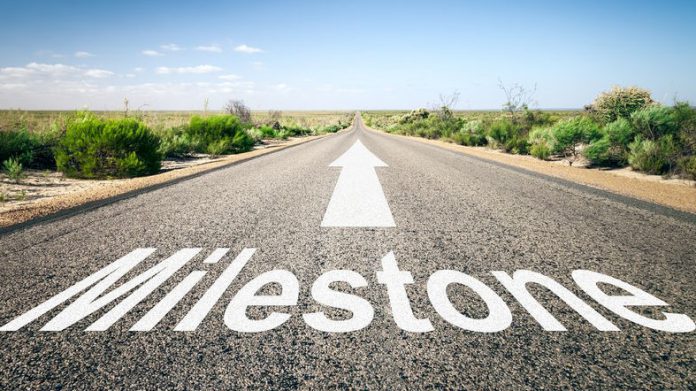 Scout Gaming has announced an alliance with Las Vegas headquartered Metric Gaming, with the co-offering primarily targeting the regulated market of the United States.
The new agreement is to provide both party's with reciprocal access to each other's products, whilst striving to establish a leading global offering encapsulating each of sports betting, fantasy sports and pool betting.
Both organisations detail an increased demand for the respective products in the US, following the Supreme Court's decision to overturn the Professional and Amateur Sports Protection Act (PASPA) in May of this year.
Andreas Ternström, Scout Gaming chief executive officer, commented: "We are experiencing interest from operators ready to launch a sportsbook offering in the United States, as well as parties that have already launched.
"Metric Gaming has a world-class sportsbook which, like our platform, is based on the latest technology.
"Through the collaboration, a leading offer for the American market, where Metric Gaming resides, will be created. At the same time, Scout Gaming gets an even broader offering for the European market by gaining access to sports odds."
Under the terms of the new non-exclusive partnership, both Metric and Scout Gaming are to join forces to develop new products, with the ambition to coalesce sports betting and fantasy sports games.
Furthermore, as part of the agreement, Metric Gaming will provide traditional sports betting products for Scout Gaming's Betflex application.
Martin De Knijff, chief executive officer at Metric Gaming, statedd: "We see great potential in the partnership with Scout Gaming since our products complement each other perfectly.
"To come up with a full-scale offering consisting of the two best products on the market is something I believe will be nothing short of successful."
In addition, Scout Gaming has also announced a partnership agreement with Milestone Entertainment, related to the provision of fantasy sports and sports-related products in the North American market.
As part of the deal, Milestone Entertainment will include localised versions of Scout Gaming's products in their offering, primarily targeting the United States and Canada.
Regarding this latter deal, Ternström added: "Fantasy Sports has a long history in the American market, with approximately 60 million players enjoying at least one type of game, and daily fantasy sports is now legal in an increasing number and majority of states.
"When state operators, having a legacy of offering lottery and pool games, oversee the regulations, it becomes a natural step to expand their product portfolios into fantasy sports to create new revenue streams.
"Milestone Entertainment truly understands how to create compelling sports and entertainment products in the North American market, and we expect this partnership to be very successful."