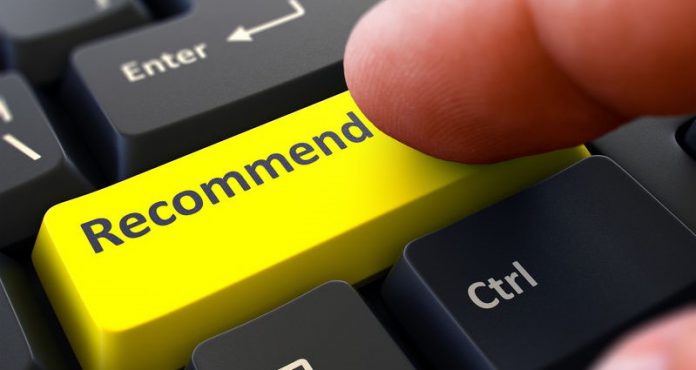 GambleAware has announced the funding of Gamban for treatment services, following an evaluation that has been undertaken to assess gambling blocking software.
An independent review, conducted by researchers Winning Moves, has been published, which considered the technical and therapeutic benefits of three specialist gambling solutions, and a trio of more general products.
Marc Etches, chief executive of GambleAware, explained: "Blocking software can be an effective tool to help those at-risk of getting into difficulties resist the ubiquitous gambling adverts and special offers that surround us these days.  
"This report reinforces the point that such tools work best as part of a treatment package tailored to the individual, rather than being effective in isolation.
"This evaluation gives us the confidence we needed to fund the use of this software for anyone who is referred to our treatment services."
Anonymising each packed in its research, Gamban was found to be the most technically effective at blocking licensed and illegal gambling sites, however a key issue that also cropped up was the cost of the usage of such tools to the individual.
Karl King, associate director of Winning Moves, added: "Based on the results of systematic testing, blocking software appears to be generally effective in restricting access to online gambling.
"One gambling-specific package was found to block access to 99% of active gambling websites associated with UK Gambling Commission licences.
"When gamblers experiencing gambling-related harm are not aware of blocking software it can come as a welcome surprise, particularly to those feeling that they had exhausted all other potential self-treatment methods available to them.
"Blocking software was felt to work best as part of a treatment package tailored to the individual, rather than being effective in isolation."
GambleAware is to make the software available to clients of its national gambling treatment services, stressing a hope that by reducing cost they can potentially encourage more people who are at risk to use the app if they need it.
People calling the National Gambling Helpline who are referred for treatment from GamCare, its network of regional partners, the National Problem Gambling Clinic and the Gordon Moody Association, will be given use of the software free of charge by Gamban.
Jack Symons, CEO of Gamban, concluded: "Significant investment and dedication in the development of our software has got us to the point where we're now world-leading in gambling blocking.
"We're delighted that this has been recognised by GambleAware, who will provide Gamban for free to those whose treatment they fund."