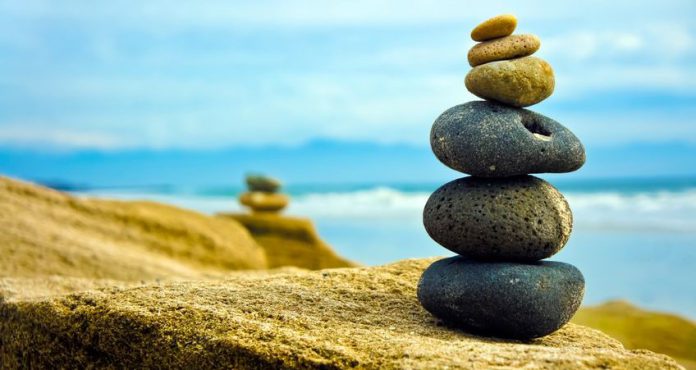 Casino and sportsbook operator Hero Gaming is the latest online gambling operator to align itself with Rightlander, utilising the affiliate platform's compliance tools across its Casino Heroes, Betster, Speedy Bet and Speedy Casino brands.
Via this agreement, Hero Gaming is to see its affiliate compliance and responsible gambling measures significantly enhanced, with Rightlander technology to scan various affiliate websites, across multiple geographies, building a list of locations where the numerous brands are mentioned or linked to.
Furthermore, it will also analyse text on the page linking to the sites, providing information that is relevant to compliance requirements by territory.
Ian Simms, founder of Rightlander, commented: "We are delighted to have teamed up with Hero Gaming, and to help the operator take affiliate compliance to the next level. Compliance is a big concern for operators right now, and our platform takes away much of the heavy lifting.
"We have seen some operators close their affiliate programmes due to compliance concerns, but that isn't necessary, and it's great to see operators such as Hero Gaming embrace the technologies available to them, to protect their affiliate relationships moving forwards."
Through the steps undertaken as part of the deal, Hero Gaming is to discover affiliate websites linking to its brands that it is currently unaware of, meaning it can ensure that those sending traffic are doing so in a compliant and responsible manner.
Rightlander also allows compliance violation events to be set, which will automatically notify the operator whenever they occur on any of the affiliate websites that link to its brands.
Mikael Jansson, CMO at Hero Gaming, stated: "Affiliates have always been a big and important traffic generator for our online gambling brands, but we are aware of the need to ensure our partners are marketing our sites in a compliant manner.
"Rightlander does much of the hard work and allows us to keep on top of the affiliates marketing our brands – even those we are unaware of. It is a powerful tool and we believe it will make us even better in our compliance efforts."