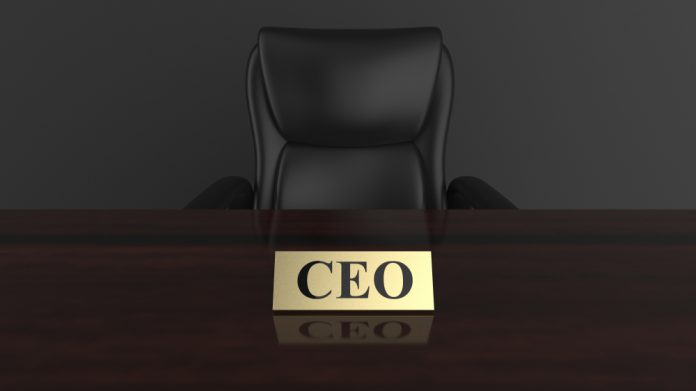 Sarah Stellini has been confirmed as the Chief Executive Officer of Hero Gaming as of November 1, 2022, replacing Patrick Jonker whose ten month stint has been brought to an end.
This reorganisation of the company's management is said to have followed an internal examination of how to best heighten focus on core markets and the consumer experience, which itself followed the divestment of Swedish B2C assets.
In working through the firm's strategic and structure, Hero Gaming noted that this led to the company's management team making this decision in a bid to achieve a more streamlined group as well as raging focus on current activities.
Georg Westin, Founder, and Chair of the Board, said: "I have just as much faith in Hero Gaming as ever and with the great people, technology and brands, we have a thriving future. Sarah has the energy to form the new organisation and she will be a great CEO."
Stellini, who joined the company as Commercial Director of All Markets in April 2022, bring more than 13 years of experience in digital entertainment industry and will be charged with leading Hero Gaming into its next phase.
"We regret to see some of our heroes moving on and we're thankful for their work and contributions to the company's journey so far," she commented.
"However, the re-organisation in itself was a much needed process for the company to ensure its long term future and thanks to the hard work of the previous management team, led by Patrick Jonker, the company is now in a better position to react with agility with respect to the core markets which it operates in.
"The future of Hero Gaming now lies in its core markets with the aim of continuing to deliver the best customer experience and innovative products to its customer base."