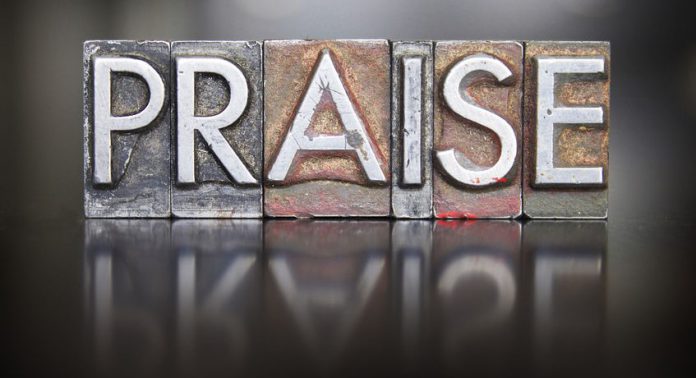 More than 90 per cent of delegates to last month's biggest ever Betting on Sports conference rated its networking opportunities as either very good or excellent.
This came from a survey made available to the 2,500 registered individuals for #bosweek, which saw the inaugural CasinoBeats Summit sit alongside six Betting on Sports tracks, ESI London, AffiliateFEST and the SBC Sponsorship Forum, bringing together in excess of 250 speakers.
Giving his take on the agenda, Simon Dunne, chief marketing officer at Broadway Gaming, stated: "Incredible conference. Content was far superior than anything I've experienced in my seven years in the industry. Looking forward to future SBC events."
Amongst further areas which were also the subject of considerable praise was the locations of evening entertainment, speaker lineup and conference app, as well as the presence of so many industry leaders.
In fact, this quantity of high-level and relevant decision makers was picked out as one of the conference's best bits, which was significant given that 40% of those to complete the survey had never previously attended an SBC-organised event.
A host of speakers were the subjects of particularly high-praise, one of which Sergey Portnov, Parimatch CEO, commented: "The Parimatch team had a very productive time during the Betting on Sports Week in London. We were lucky to meet and work with our partners, which we only see during your events.
"I've been participating in SBC events since you introduced them to the market. Since then our friendship lasts for many years now, and I must admit, I've witnessed a transformation from an ambitious project to an industry-changing influencer, which SBC is today.
"Moreover, Betting on Sports week is one of the essential high-level industry events which covers a variety of trending topics, and gives a rare chance for C-level players to network, get valuable insights, meet new people and partners. And all of that happens in the heart of the betting industry – London, to where I love coming back."
2019 marks a big year for SBC Events which will see the introduction of Betting on Sports Americas (23-25 April), as well as the return of Betting on Football (19-22 March) and Betting on Sports next September.
Check out the official video from this year's Betting on Sports Week below.