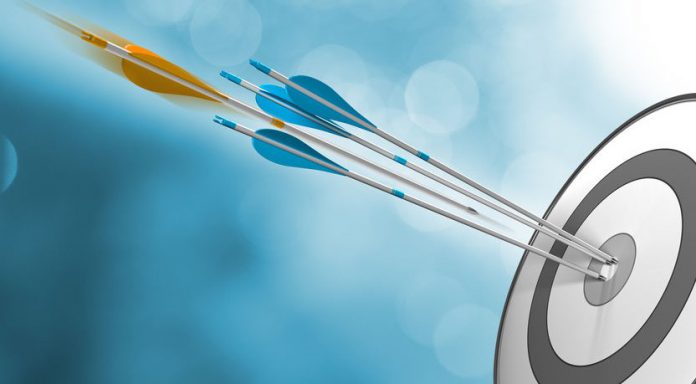 A new Caribbean-based online casino and sports betting platform has launched this week, as PowerPlay.com sets an initial target upon players in its home market in addition to Central American based users.
Stressing the passion held by individuals within those two markets as a motivator, the firm emphasises a belief that they "deserve a bookmaker and casino provider that customises an offering for them".
Featuring a wide range of casino content on its site, slots from a range of suppliers such as Microgaming and Realistic Games are integrated.
Furthermore, the PowerPlay live casino offering, "a new concept to many local players," is to be provided by Evolution Gaming, allowing players to interact with live dealers when playing table games, such as blackjack and roulette.
FSB Technologies is the chosen sportsbook provider, with a product that's "designed to meet the rising demands of mobile and live betting, as well as aggregating the industry's best data feed suppliers".
Core sports are set to centre around football, cricket, tennis and basketball, with PowerPlay inviting "players to raise their game".
Keith McDonnell, Co-Founder of PowerPlay, addressed his new organisation's approach: "The Caribbean and Central American markets have been waiting for a company to provide them a service that truly meets their needs.
"With promotions, on site content and customer service all managed locally, PowerPlay will be catering for the needs of local players.
"Our management team own and run land-based casinos in the Caribbean, and our research shows players are waiting for a localised online product.
"We will be bringing live betting on sports and casino to players via mobile and desktop devices, and we feel our product is as competitive as any other in the local markets. We cannot wait for players to try it out".
The next stage of development for PowerPlay is to include new payment options, currencies and languages to further localise for target markets, with expansion plans across Latam, Europe, Asia and Africa scheduled, once sufficient development and customisation for local players has been carried out.