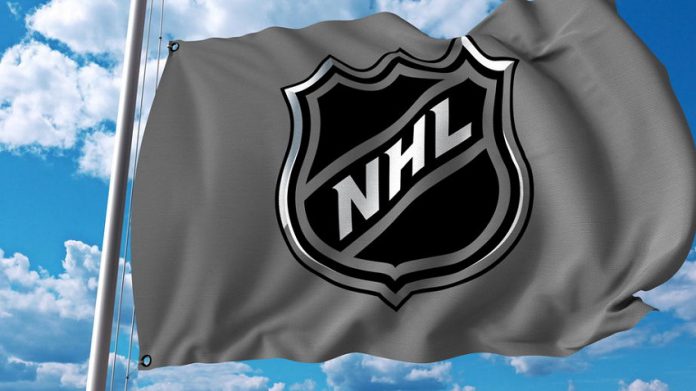 The National Hockey League (NHL) has announced a "groundbreaking, multi-year strategic relationship in the sports betting category" alongside MGM Resorts International.
Following its deal made alongside the NBA in August, MGM becomes the league's first official sports betting partner.
Gary Bettman, NHL commissioner, explained: "The new sports betting landscape presents a unique opportunity for fan engagement utilising technology and data that are exclusive to our League.  
"As a leading global gaming operator and entertainment company, MGM Resorts is the perfect partner for us to begin our transformative entry into this space.
"Fan engagement, technological advancement and innovation are paramount to our progressive approach and will be at the forefront of everything we do."  
Under the terms of the deal, MGM is to "have the ability to market many of MGM Resorts' world-class products and services to the league's millions of fans, via the league's various media platforms and events".
Furthermore, the firm is to also utilise official NHL branding to "amplify the relationship" across its land-based and digital sports betting offerings.
Jim Murren, Chairman and CEO of MGM Resorts, commented: "We couldn't be more excited to enter into this historic partnership with the NHL. The league is home to some of the most exciting action in sports, and we are thrilled to join with them to create new immersive and exhilarating experiences for hockey fans.
"Combining MGM Resorts' world-class sports betting operations and technology with the NHL's top-level competition, iconic brands and cutting-edge data will further transform the rapidly growing sports betting marketplace, and solidify our position at the forefront of the industry."
MGM is to receive access to "previously unseen enhanced NHL proprietary game data," generated by the league's tracking systems which are currently under development.
This is to give the organisation to ability to provide specialists insights, as well as developing new fan engagement and betting opportunities in legal jurisdictions across the US.
Furthermore, MGM is to also reach fans through the NHL's fan-base, with its communications to market its' portfolio of destination resort brands, as well as promote MGM Resorts' M life Rewards program.
In addition, promotional opportunities will also be leveraged in connection with the NHL's calendar of marquee events, including the Stanley Cup Playoffs and Stanley Cup Final, All-Star Game, Winter Classic and the Stadium Series.
Following the announcement, the American Gaming Association has welcomed the growing union between gaming organisations and major sports leagues.
Sara Slane, senior vice president of public affairs at the AGA, added: "Sports betting agreements through contracts enhance the fan and consumer experience.
"The NHL's announcement today further strengthens the bond between sports entities and gaming companies, who are each committed to preserving the integrity of the game.
"As legal sports betting expands, we are encouraged by the growing relationship between gaming companies and the major sports leagues."