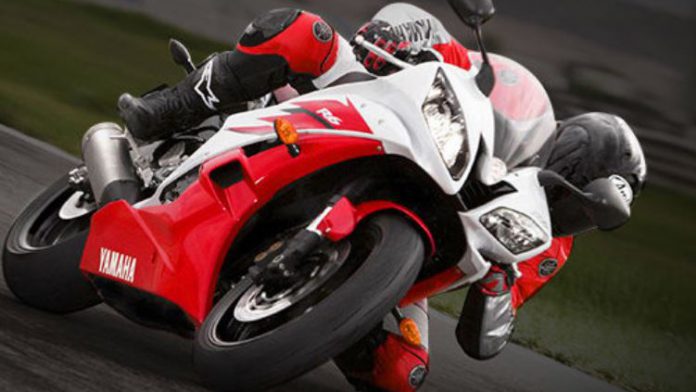 Inbet Games has confirmed the launch of Motoraces, a new virtual sports game made available for its online partners through the white label platform and API integration.
RELEASE DATE
Out now.
THE PITCH
"Inbet Games is thrilled to introduce yet another new addition to its virtual sports collection – Motoraces, a game that will hold your players in suspense throughout an intense and motor race featuring six daring bikers. Motoraces is an enthralling and invigorating game that allows your customers to feel the excitement of a motor race, while driving up your online revenues."
GAME DETAIL
The game offers multiple betting options including straight forecast – predicting the first and second in the correct order, and betting on outcome – guessing the winning biker.
Red numbers indicate the maximum odds, whereas green numbers represent the minimum. Winning sectors blink a different colour. Theoretical RTP in this game is 86%.