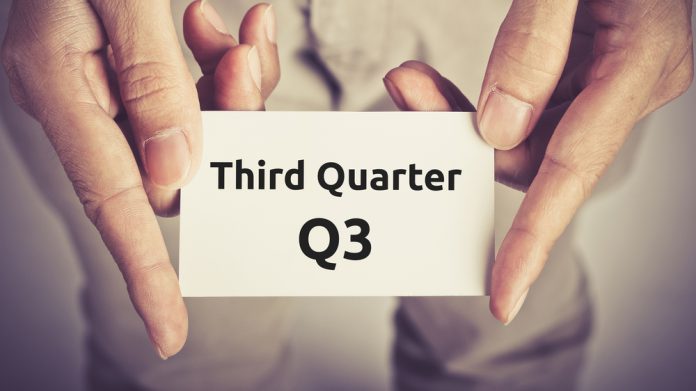 GAN has reiterated that it remains "vigilant for opportunities" to "best position" the group for further success after declines across the B2C segment impacted the third quarter.
Despite B2B tracking a 14 per cent uptick to $12.68m (2021: $11.17m) due to an increase in platform and content licence fees and organic growth within US igaming, unfavourable headwinds elsewhere cause a slight group-wide drop.
B2C dropped eight per cent to $19.43m (2021: $21.1m), which GAN aligned to a $1.7m impacts of foreign currency fluctuations, as well as a lower sports margin. Active customers increased 31 per cent, driven by growth in Latin America.
This, in turn, saw the company total drop fractionally through the July to September time frame to $32.12m (2021: $32.26m), driven by the aforementioned factors.
"Our third quarter was highlighted by our launch of B2B sports betting technology and managed trading services in the US along with continued progress toward the domestic launch of GameStack 2.0. Customer feedback around GAN Sports as well as the unique value of our Super RGS portfolio remain key differentiators for GAN as we enhance our status of a leading provider of a true omnichannel gaming experience," explained Dermot Smurfit, CEO of GAN.
"We are looking forward to what we expect to be a strong launch cadence of GAN Sports, the upcoming FIFA World Cup, as well as our entrance into the Mexico market.
"At the same time, we are acutely focused on cost rationalisation measures and productivity enhancements in order to better navigate a challenging current environment.
"Our cost reduction efforts to date are already helping to yield improved margins and we expect to enact new cost cutting measures while ensuring we smartly allocate capital to our highest ROI opportunities to fund our growth plan."
Gross profit through the third quarter increased 4.65 per cent to $22.7m (2021: $21.5m), with net loss down to $6.9m (2021: $8.7m) thanks to an improved gross profit margin and lower general and administrative expenses. Adjusted EBITDA also recovered to $2.1m from a loss of $900,000 year-on-year.
Operating expenses were $27.8m (2021: $28.6m), while general and administrative expenses decreased $2.7m related to a favourable impact of foreign currency fluctuations and cost savings initiatives. In addition, depreciation and amortisation increased $1.3m, and sales and Marketing increased $1.1m in a bid to attract new customers.
Karen Flores, CFO of GAN, commented "We remain focused on cost rationalisation efforts in order to protect our margins during a volatile and difficult macroeconomic backdrop while ensuring our organic investment behind our key initiatives such as GAN Sports and Super RGS.
"While we are excited about the launch of GAN Sports and progress around other initiatives, as expected, a continued difficult foreign exchange environment and European headwinds impacted our third quarter performance, and we expect those factors to impact our fourth quarter as well.
"Although we are expecting a significant increase in activity for the World Cup, the unique nature of the event and the wide range of potential outcomes for the quarter have led us to elect to suspend our guidance for the full year."