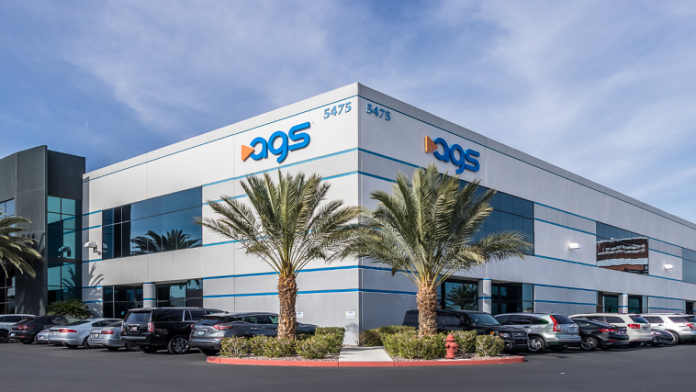 Las Vegas headquartered developer, manufacturer and supplier of casino games, systems and technology AGS has lauded a record breaking quarter, which has seen an upward revision of full year guidance be set.
Record quarterly revenue of $75.5m saw a 34 per cent year-on-year Q3 increase from $56.4m, driven by continued growth of electronic gaming machines in the class III marketplace, including entry into Alberta, as well as a large sale to a long-standing tribal customer.
This also resulted in net income of $4.3m, recovering from a loss of $4.1m, whilst total adjusted EBITDA grow 14 per cent to $33.6m (2017: $29.4m), partially offset by increased adjusted operating expenses of $6.1m, primarily due to increased headcount in SG&A and R&D.
David Lopez, AGS' President and chief executive officer, said of his organisation's performance: "In the third quarter, AGS sold 1,332 EGMs, a 58% jump year-over-year, and a company record. Revenue hit an all-time high of $75.5 million, demonstrating continued demand for our Orion Portrait cabinet and growing momentum for our new Orion Slant, in addition to significant progress in Canada, with 24% of our sold EGMs placed in several Canadian provinces.
"Our tables segment posted its best quarter to date, with our innovative progressives contributing to a 30% increase in installs year-over-year.  
"AGS is still very underrepresented in many markets both domestically and internationally, which presents significant long-term growth opportunities for the company, due to our industry-leading game performance, an expanding suite of cabinet options, best-in-class R&D and diversified product offerings."
Based on its current year-to-date progress, and current momentum being enjoyed, AGS expects total adjusted EBITDA in 2018 to be between $134.0 and $136.0 million.
This is an upward revision to guidance previously released by the company, and is based on progress executing against many growth initiatives in the first half of the year, as well as improved visibility for the remainder of the year.