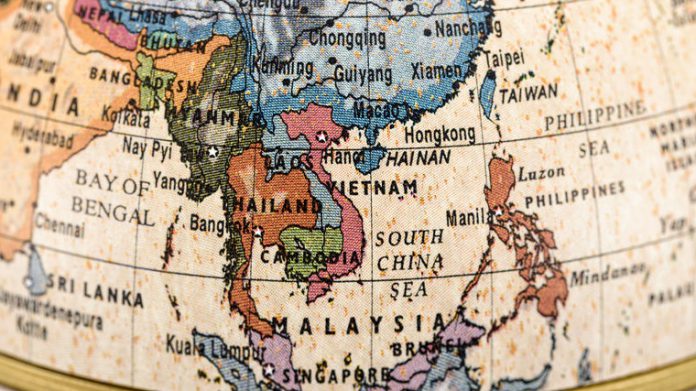 A court in Vietnam has sentenced two senior police officials for up to 10 years for their involvement in a multi-million dollar online gambling ring, reports Zing News.
A wide-ranging investigation involving dozens of defendants came to a head earlier today, with the two most high-profile, Phan Van Vinh, a former head of the police department, and Nguyen Thanh Hoa, formerly lead of the high-tech crime department, sentenced to nine and 10 years in prison respectively.
The widespread gambling ring involved The duo were convicted of "abusing power in performance of official duties," while another 91 were also convicted on a range of charges. The ring is reported to have been worth as much as US$45m.
Vietnamese state media reports that Vinh had told the court: "I will have to say sorry for the rest of my life because the consequence of the case is so serious."
It is also reported that Vinh was hospitalised with high blood pressure, meaning he was absent from court during the sentencing.
The convictions follow the Vietnamese government's promise to crack down on illegal online and land-based casino gaming and betting.