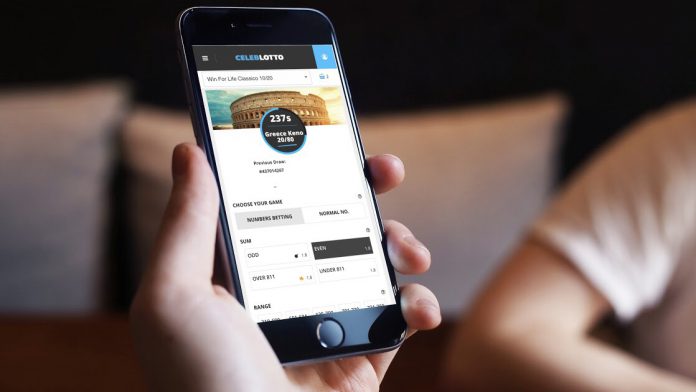 Lottery games and ilottery software provider Lot.to has unveiled a new partnership with Betradar, as it strives to enhance the sports betting and data provider's fixed-odds number betting solution launched last week.
The combined service is to initially be launched online as a fully-integrated package of games, data and reporting tools delivered through Lot.to's API, with betting shop screen and self-service solutions to follow in 2019.
Andrew Lindley, co-founder of Lot.to, explained: "Globally, numbers betting is hugely popular, but the format of the games in betting shops and online has not evolved for some time; bets are largely limited to a few picks from a handful of national lotteries, with uninspiring odds, long periods to settlement and minimal entertainment for the player.
"We are proud to be launching this brilliant package with Betradar, which provides the market with real lotto draws from every corner of the world, with results occurring every minute and significant new gamification that makes for a fresh and utterly compelling offer."
Combining with Lot.to, the solution features play pages with live and upcoming draws, easily searchable lotteries, countdown tickers for all games, links to results showing every winning market and emojis that indicate hot and cold picks.
It offers consumers in excess of 37,000 lottery draws each month, from more than 70 countries worldwide with 24/7 betting available on a variety of markets, and "can be quickly and seamlessly plugged into any betting and gaming platform with direct wallet integration, and supports a number of languages and currencies".
Greg Parsons, sales director of Africa for Sportradar, added: "Lot.to has created a product that fills a significant gap in the digital marketplace, combining the best elements of lottery, sports betting and casino in the one single package.
"We're hugely excited about the partnership with Lot.to to help revolutionise lotto betting games, by combining our quality betting data and partnerships with their digital UX."