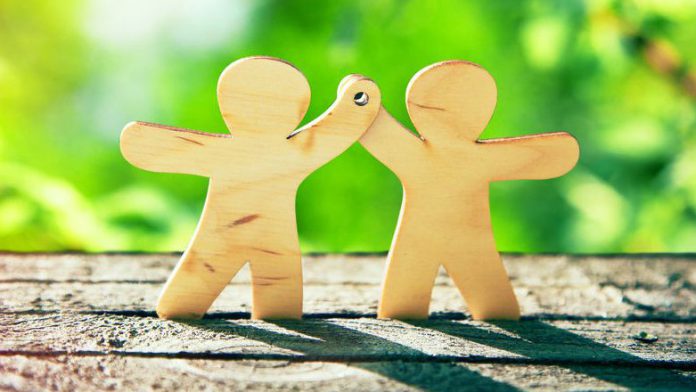 Portomaso Gaming has announced a collaboration with FashionTV Gaming Group, with a number of "luxurious" branded live casino tables set to be launched.
FTVGG, backed by the over two billion global viewer base of fashion of lifestyle giant FashionTV, is to see the tables located in the BetFashionTV VIP Lounge at Portomaso Casino in Malta, with branded roulette and punto banco games also set to be included.
Sarah Psaila, CMO at BetFashionTV.com, said of the new agreement, which aims to bridge the gap between the fashion world and online gaming industry: "FTVGG is bringing the glamour of FashionTV into the gaming world with a variety of luxury gaming products, and we are proud to collaborate with a trusted and reputable partner, such as Portomaso Gaming, on this unique branded live dealer venture.
"The coming year will also see the FashionTV Gaming Group launch a full range of branded games across all international markets, and we look forward to some busy yet very exciting times ahead."
Set to utilise the same technology as that used within roulette 360, the FashionTV branded live casino games are to be streamed from the BetFashionTV VIP Lounge, found within Portomaso Casino.
Seeking to offer players and operators "an elevated sense of luxury and style," the engagement of multiple cameras, switching automatically throughout gameplay, is designed to deliver a "superior online player experience," with further additional entertainment also set to become available during weekends.
Edgar Portelli, operation manager at Portomaso Gaming, explaining: "These are very exciting times for us at Portomaso Gaming. FashionTV branded tables will help us expand and enhance our library of real live casino games, with top quality new games.
"We worked very hard to present players and operators from around the world with an online experience that comes as close to a real live casino as possible."