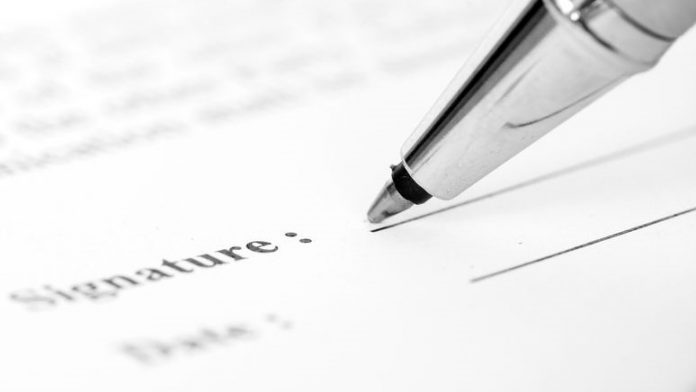 Affiliate firm Game Lounge has penned deals with "Sweden's largest media site" Aftonbladet and the Schibsted media group, which has interests within both Norway and Sweden and owns 91 per cent of the former.
Via the deal the Cherry subsidiary states that Aftonbladet it is to be provided with an additional marketing channel to market, operate and manage customer contacts to the casino sites holding Swedish licences, with the re-regulated market scheduled to begin on the first day of the new year.
Under the terms of the agreement Game Lounge is to deliver a comparison site for casino and betting, together with related content and technology solutions, a development the firm labels as an "important factor" in achieving profit levels indicated upon Cherry's acquisition of the remaining shares in Game Lounge Sweden earlier in the year.
Jonas Cederholm, CEO of Game Lounge, explained: "This transaction illustrates the future of the media market, where partnerships will play a central role. We will be able to find synergies between one another there and benefit from each other's expertise.
"We are pleased that Schibsted chose to use our technology to develop its business in today's undeniably fierce media landscape. This gives us the strength to show that we can provide such a large publicist with the best technology."
"Aftonbladet is Sweden's largest news site with more than 3.4 million visitors every day, making it Sweden's most popular source of news," added Joakim Flodin, sales director at Schibsted. "We look forward to a prosperous cooperation with Game Lounge, for many years to come."
This comes as Cherry becomes one of the latest organisations to be granted a licence by Swedish regulator the Lotteriinspektionen, after being given the green light on all eight of its gaming and betting applications.
"Although, the licence applications have involved a considerable amount of work, we are convinced that the Swedish regulations provide better conditions for gaming operators, our customers as well as for us as a company and therefore also for our shareholders. Sweden is an important market and we intend to continue growing from our already strong position," explained Gunnar Lind, president and CEO of Cherry.
The trademarks that have been granted licences for online gaming and betting commencing January, 1, 2019 are: Casinostugan, Cherry Casino, ComeOn, Hajper, Mobilautomaten, Snabbare and two partner brands.