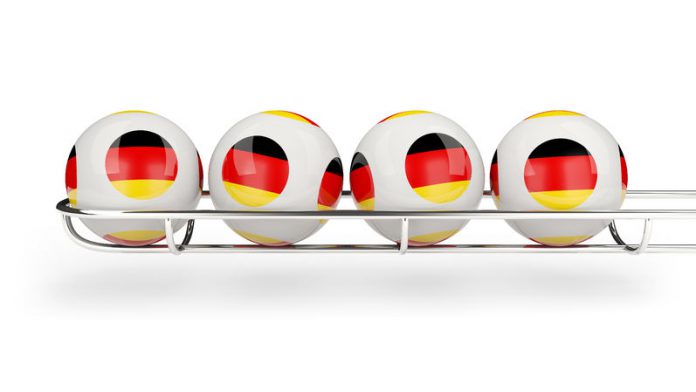 Zeal Network and Lotto24, Germany's largest private digital lottery broker, are to merge having confirmed the companies have entered into a business combination agreement.
In a statement, the two companies stressed their commitment to working together to "obtain the necessary gambling regulatory approvals, realise synergies and pursue growth and value-creating opportunities."
Once the deal – initiated by a takeover approach for Lotto24 from Zeal –  has been finalised, Petra von Strombeck and Magnus von Zitzewitz, CEO and chief financial officer of Lotto24 respectively, are expected to join the Zeal executive board. Zeal CFO Jonas Mattsson will join the board of Lotto24.
Lotto24 said the merger is in the strategic interest of Lotto24, its shareholders and other stakeholders.
The transaction will create a company with current total of more than five million customers globally, billings of around €500m and a diverse international footprint.
Under the terms of the deal, Zeal will re-acquire control of its myLotto24 and Tipp24 subsidiaries and transform its German secondary lottery business into a locally licensed online brokerage model.
Dr Helmut Becker, CEO of Zeal, said: "This transaction will reunite Zeal with Lotto24 and put us in an extremely strong position to accelerate online growth in the German and international lottery markets.
"The BCA recognises the strategic rationale of this transaction and the value it creates – for the shareholders of both companies, the customers, the German federal states and their lottery beneficiaries," said Becker.
"I look forward to joining forces with Lotto24, building on each other's strengths, and driving growth in Germany and beyond."
The merger was approved by the German Federal Cartel Office on December 18. Zeal shareholders will be called upon to approve the deal at an extraordinary general meeting on January 18.