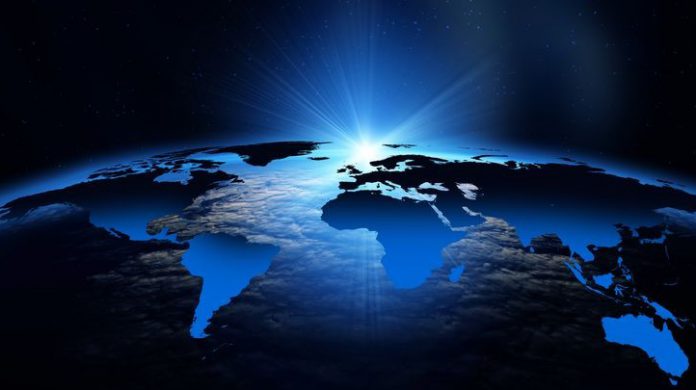 International online lottery group Zeal Networks is striving to enhance its global footprint, after outlining its takeover offer for Germany's largest private digital lottery broker Lotto24.
Expecting to deliver cost synergies of €57 per year, strong future cash generation and a reduced risk profile, the transaction is expected to create a digital lottery organisation composed of in excess of five million combined customers, current combined billings of around €500m and a diverse international footprint.
Expecting to complete the acquisition in the first half of 2019, Zeal is to build upon the existing position of Lotto24, whilst also discontinuing the second lottery business of Tipp24 and transforming it into a locally licensed online broker.
Dr Helmut Becker, CEO of ZEAL, explained: "Zeal will reunite with Germany's largest digital lottery broker. We will have a significantly enlarged, loyal customer base, strong technology and marketing platforms, and an exceptionally experienced team.
"Together with our plans to regain control of Tipp24 and transform its German business models, this puts us in an excellent position to accelerate online growth in both the €8.7bn German lottery market and €270bn global lottery sector – as a locally-licensed broker, licensed operator, and lottery investor.
"This transaction is good for shareholders, good for customers, and good for the German federal states and their lottery beneficiaries. We have held initial, constructive conversations with Lotto24 and look forward to further engaging with the management to achieve a successful combination of the businesses.
"We also look forward to a successful and constructive cooperation with Germany's state lotteries, and invite all shareholders to join us on this journey."
Zeal management also details that it has identified a further cost savings of approximately €4m, "which do not arise as a consequence of the transaction".
Furthermore, the group also highlights that it is to continue its pursuit of international expansion, building on an existing portfolio stretching across the UK, Ireland, Spain, Norway, and Netherlands, whilst aiming to create long-term growth and sustained shareholder and customer value.
Jonas Mattsson, CFO of Zeal, added: "We believe this deal creates significant value for Zeal and Lotto24 shareholders. The future growth prospects, significant reduction of regulatory risk and the related uncertainties and €57m of annual cost synergies make the combined group a highly attractive long-term investment proposition.
"With our shared history, we are confident of achieving a seamless integration of both companies. We encourage all holders of Lotto24 and Zeal shares to follow the major shareholders, and take part in the offer."